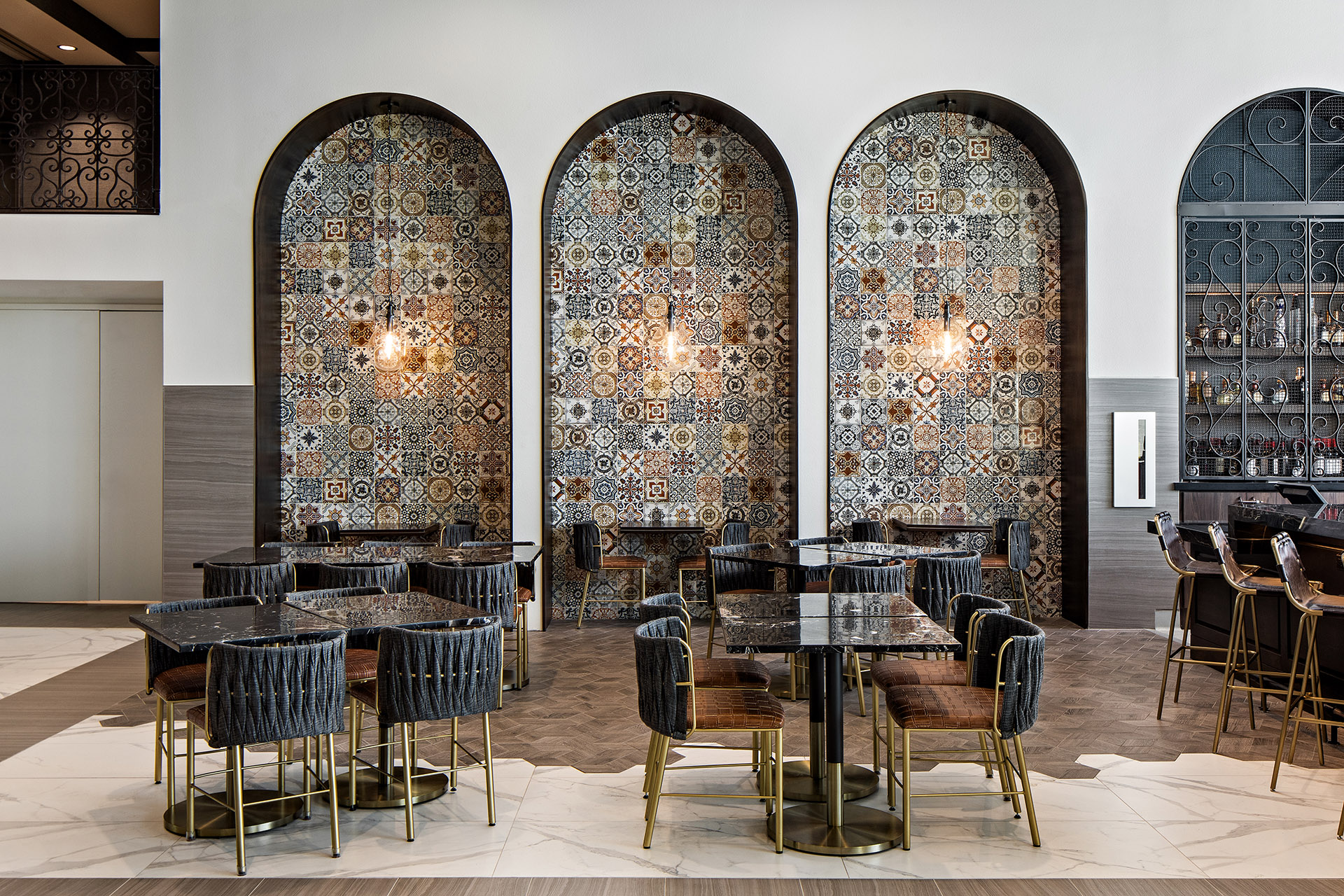 COASTAL CASUAL DINING IN A CALIFORNIA SETTING
Enjoy a quintessential SoCal dining experience with a Mediterranean twist. The Cassara Kitchen & Bar offers Mediterranean inspired bites, handcrafted cocktails, and poolside views. Indulge in our European inspired small bites always made fresh with locally and regionally sourced ingredients.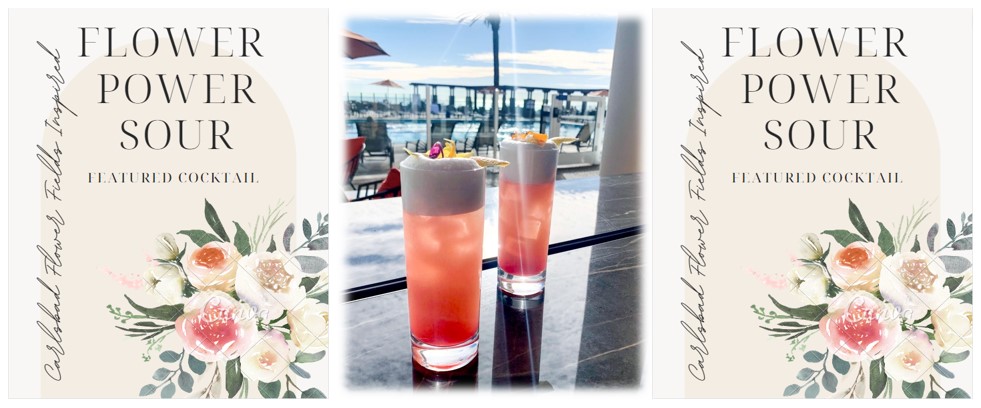 Featured Cocktail
Inspired by our very own backyard views of the Carlsbad Flower Fields, this sprightly and pretty mix cocktail will bloom your taste buds away! With a delicate froth, this hibiscus sour cocktail has a mesmerizing balance of floral, citrus, and fruity flavors.
`
Flower Power Sour | $14
Cali Fino Blanco Tequila | Grapefruit Juice | Aguafaba | Lemon Juice | Agave Nectar | Bitter-Hibiscus Syrup | with a lemon twist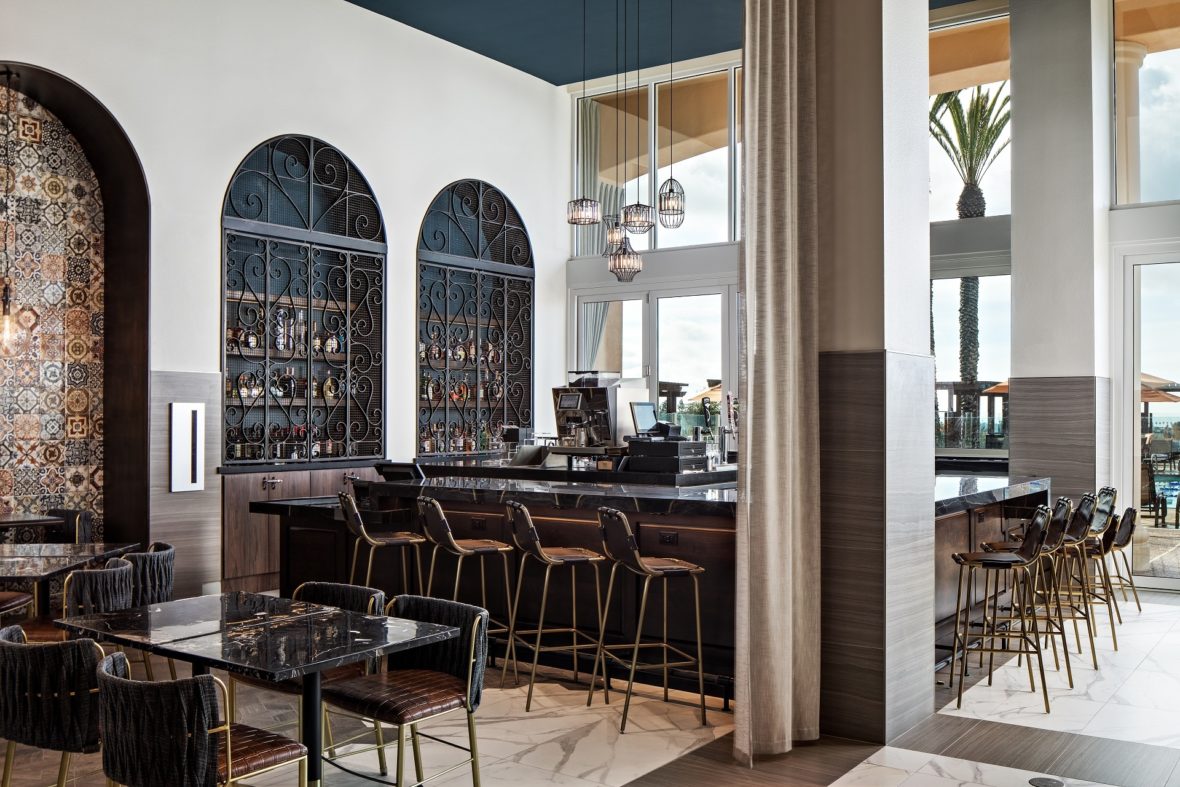 Cassara Kitchen & Bar
Our handcrafted cocktails are inspired by the beauty of coastal Carlsbad. Relax in our grand lobby with a cocktail and savor small bites in our spacious grand hotel lobby bar with vaulted ceilings and a Mediterranean atmosphere.
BAR & LOUNGE AREA

6:30am-10:30am & 3pm-10pm Sun-Thur

6:30am-10:30am & 3pm-11pm Fri-Sat

Bar closed from 10:30am-3pm

KITCHEN

Breakfast Menu –  Served daily 6:30am – 10:30am

Dinner Menu – Served 3pm-9pm Sun-Thur // 3pm-10pm Fri-Sat

Kitchen closed from 10:30am-3pm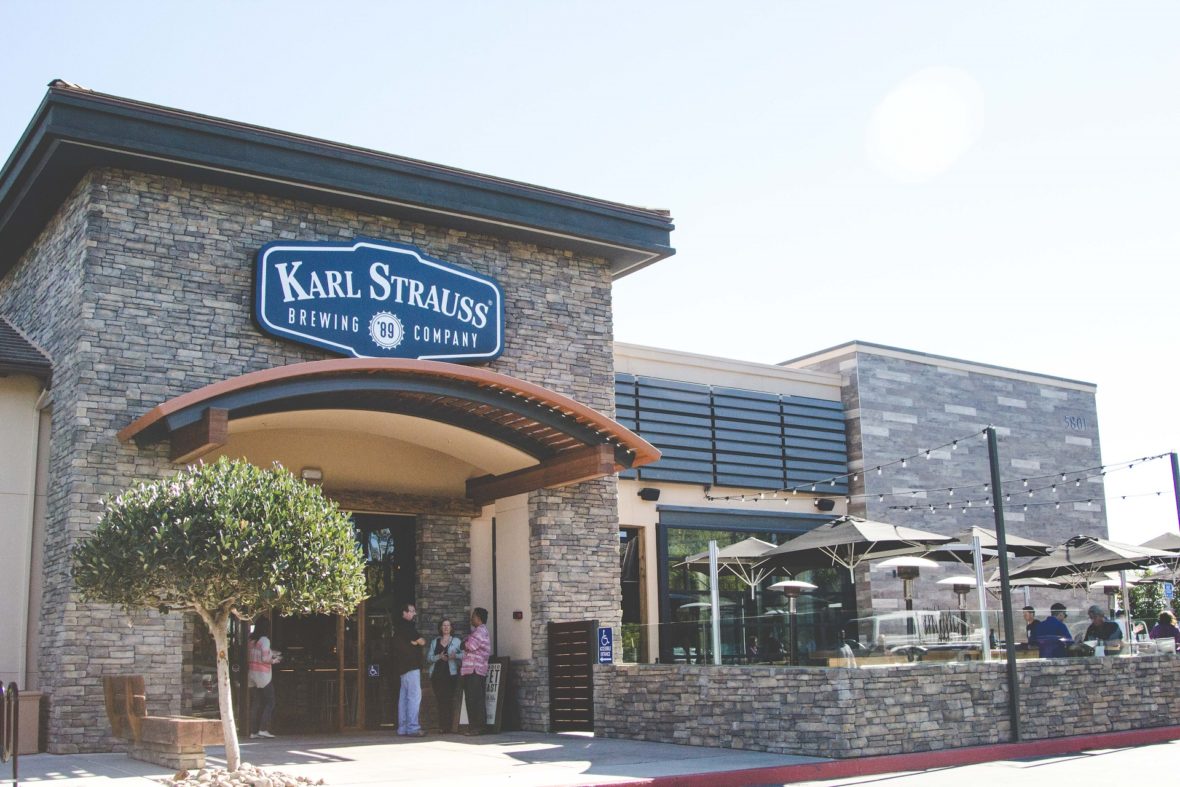 Karl Strauss Brewing Company & Restaurant
Serving breakfast, lunch, and dinner, and 17 handcrafted beers on tap, stop by this restaurant in Carlsbad to sample superb micro-brews – many of which have been voted "San Diego's Best" for seven consecutive years. Located conveniently across from The Cassara, you can enjoy your favorite American classics and local Californian craft beers, a perfect pub for relaxing with friends and family.
Karl Strauss is located right on site of The Cassara Carlsbad. Easy to walk to for dining and/or bring back to enjoy in your hotel room. We also offer room service from this local hot spot.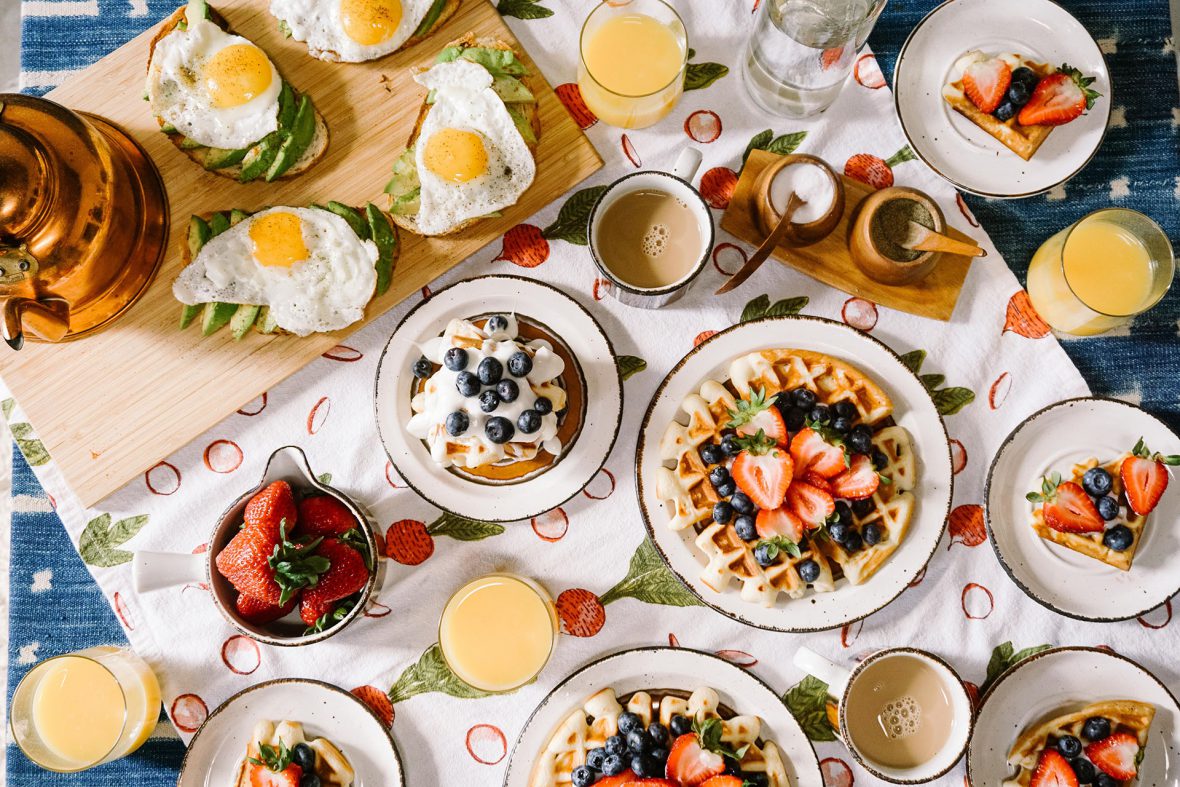 In-Room Dining
Wine and dine from the comfort of your hotel room or suite. Room service menu options offer Breakfast, Lunch, and Dinner and is hosted by Karl Strauss Brewery and Restaurant located on our hotel property.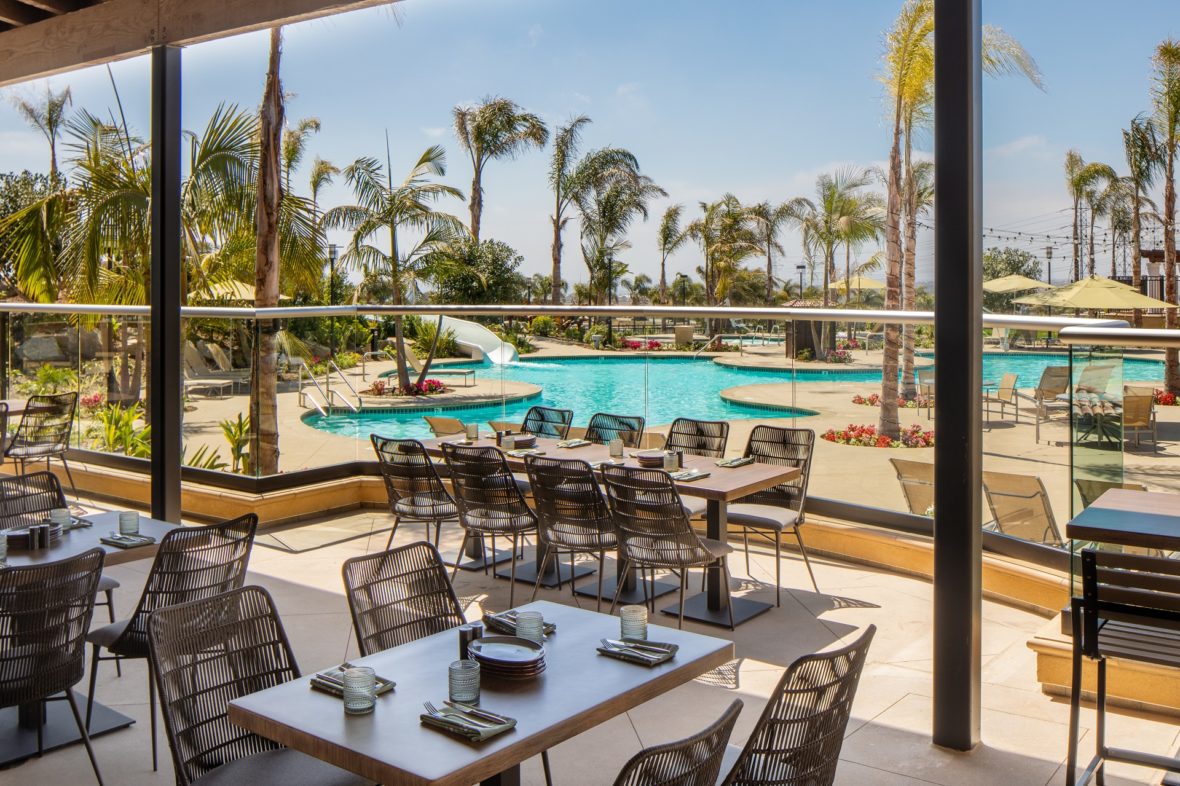 Nearby Dining
Hop aboard our courtesy hotel shuttle or Ride the Tide Trolley* to explore our Grand Pacific nearby dining options such as the 7 Mile Kitchen, offering family favorites such as wood-fire pizzas and gourmet burgers with spectacular pool and coastal views. Or the top-rated in Carlsbad, Twenty/20 Grill, where you can dine on vineyard-inspired cuisine while enjoying refreshing coastline breezes and patio views. *Trolley operates seasonally