GALLERY
Please be advised all photographs and images appearing on this site are the property of The Cassara Carlsbad. They are protected by U.S. Copyright Laws, and are not to be downloaded or reproduced in any way without the written permission of The Cassara Carlsbad. Copyright 2021 The Cassara Carlsbad All Rights Reserved.
GRAND LOBBY
Grand Lobby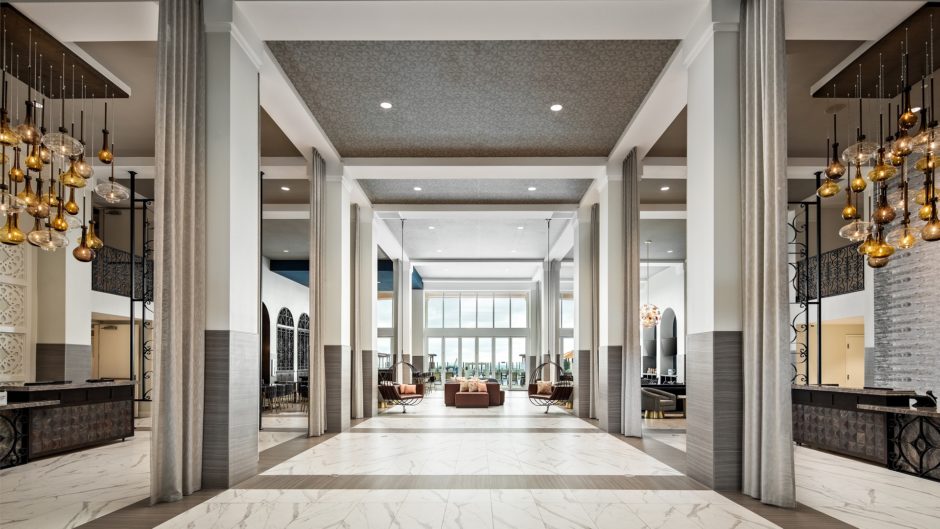 Hotel Front Desk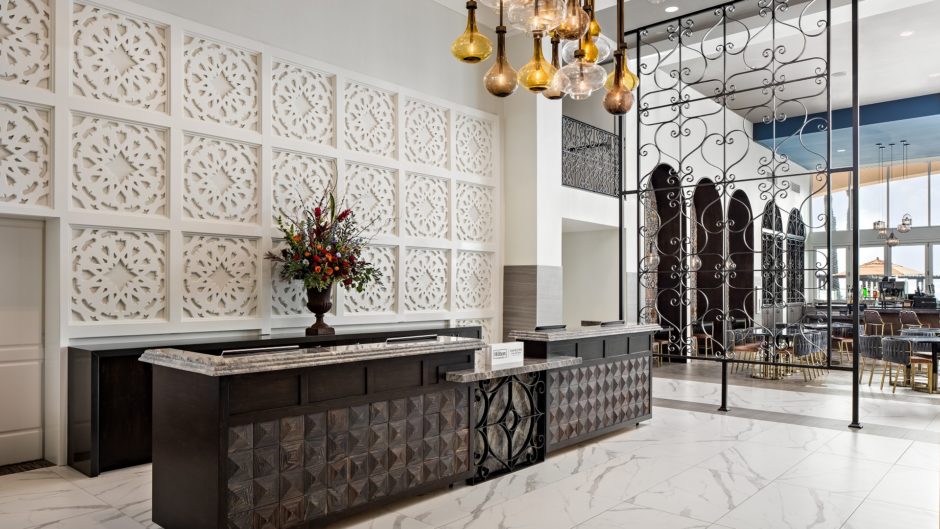 Grand Lobby Lounge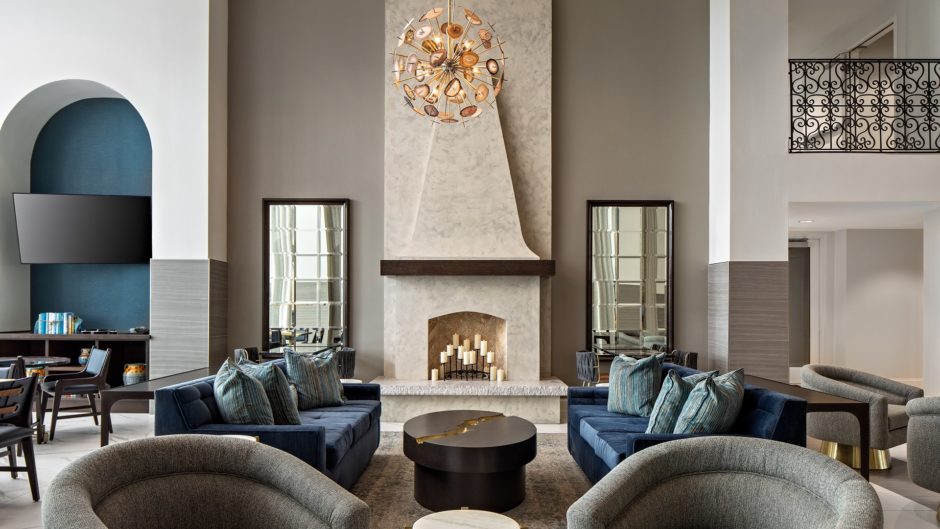 Grand Lobby Seating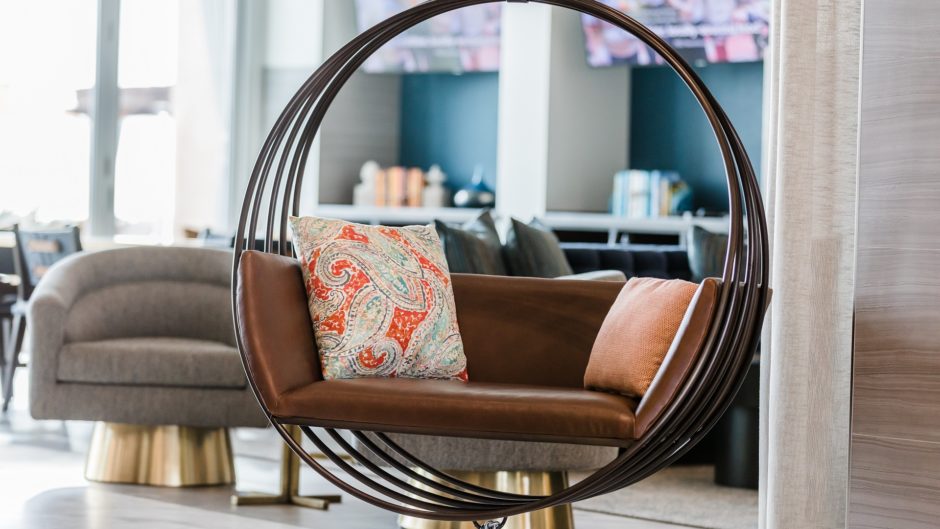 Welcome Desk
Modern Lobby Decor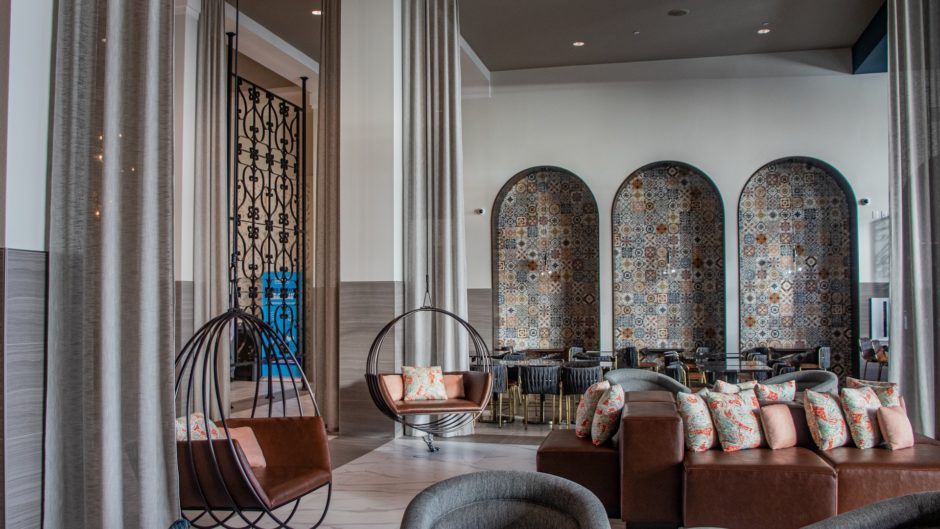 Lounge Area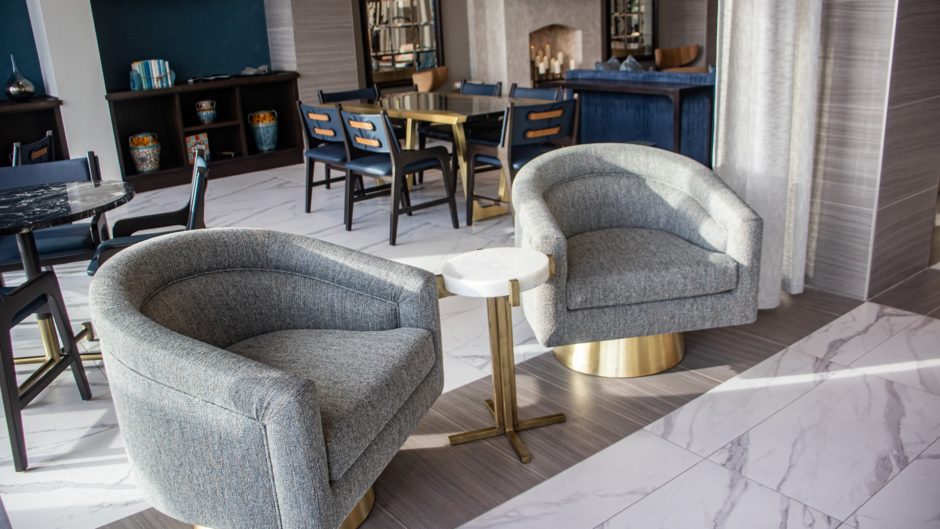 Hilton Tapestry Collection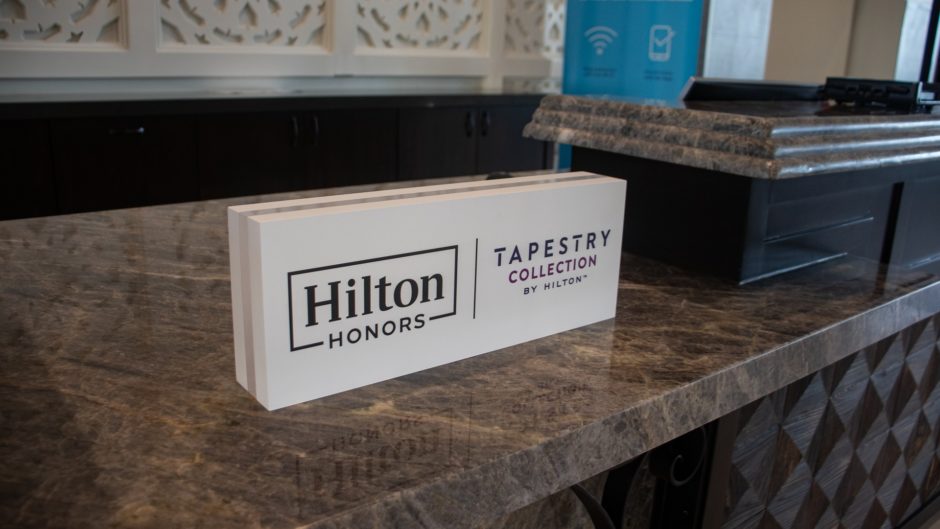 ROOMS
Premium King Room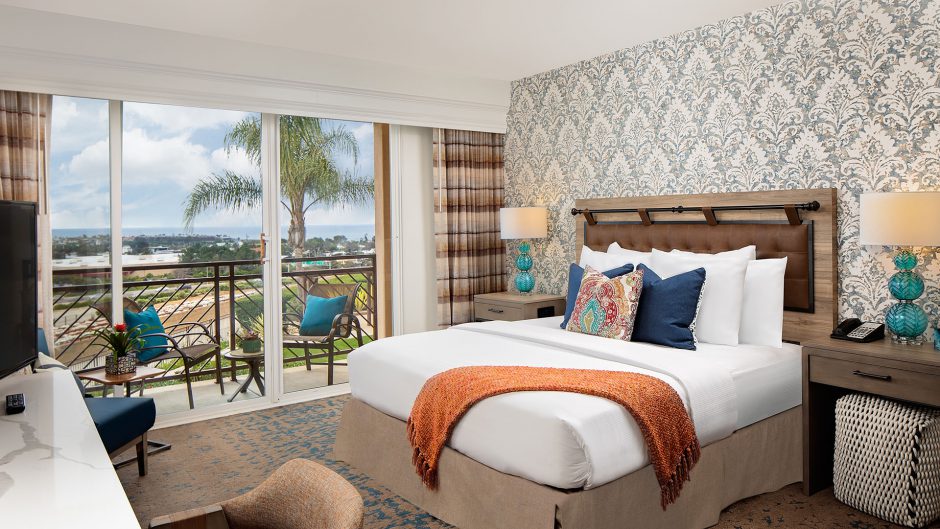 Premium 2 Queen Room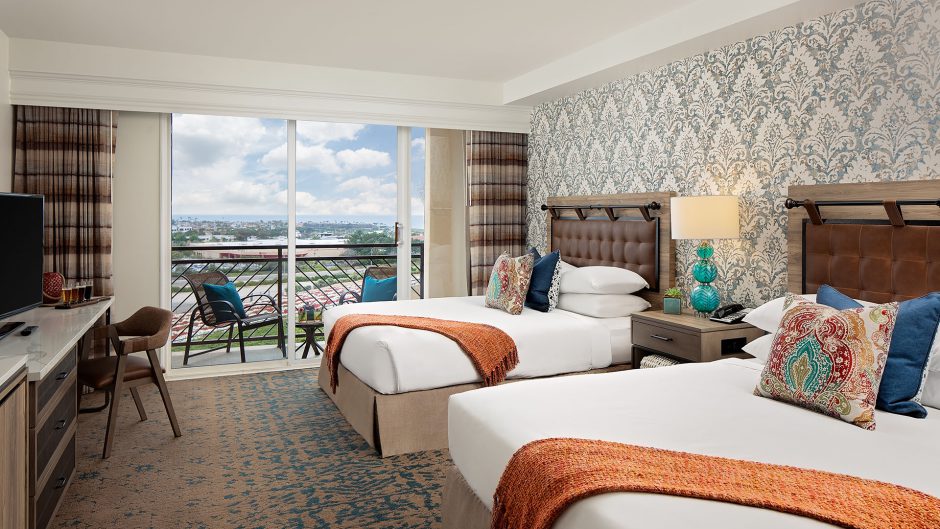 Premium 2 Queen Room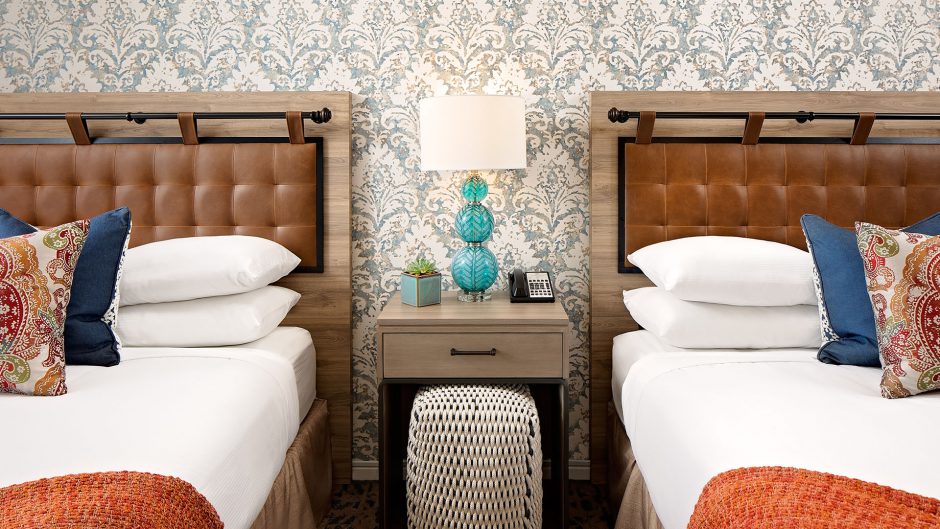 Traditional King Room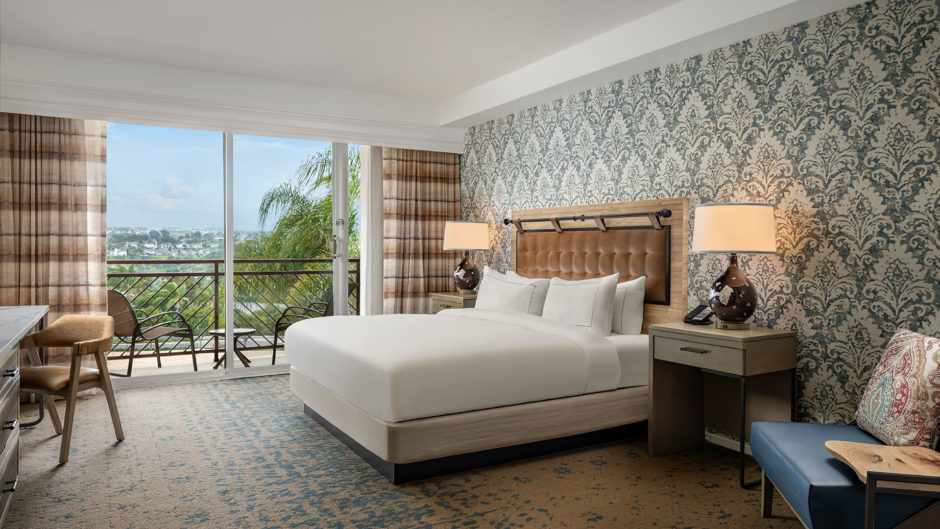 Spacious Traditional 2 Queens Room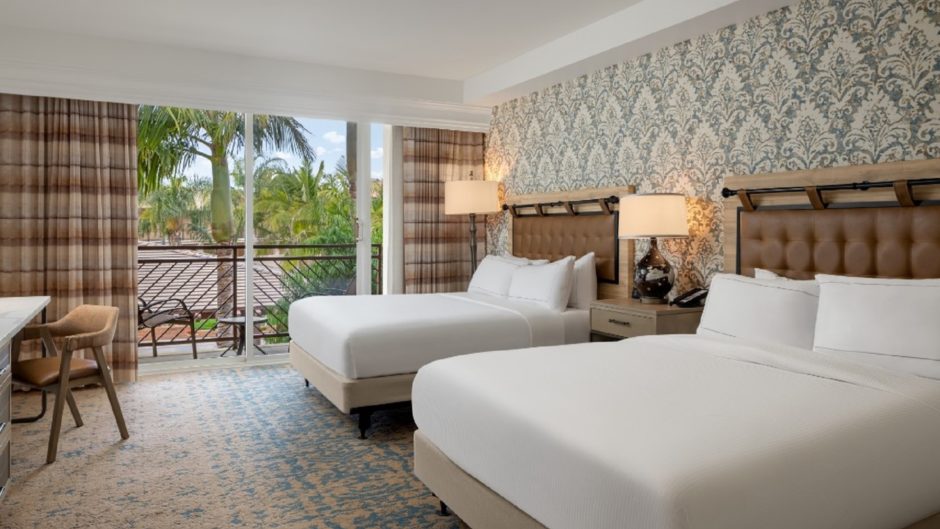 Traditional Vanity and Bathroom Area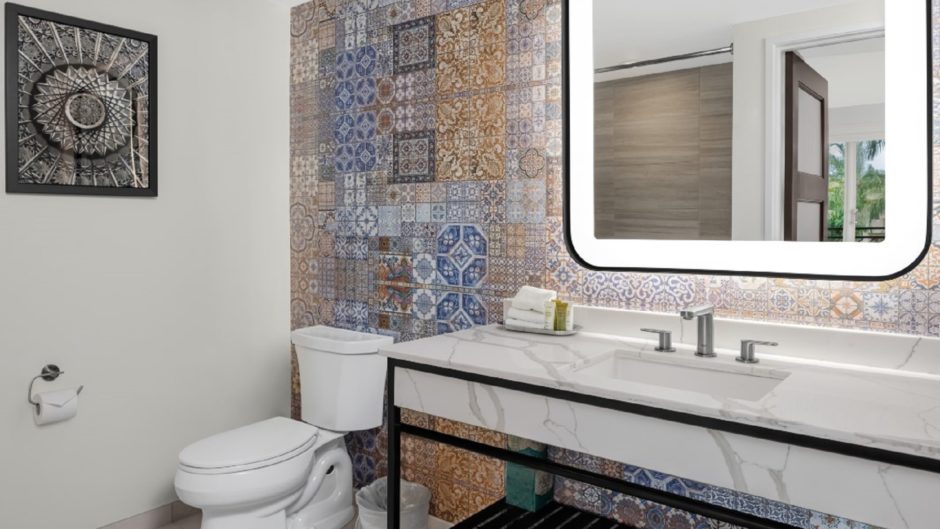 Bathroom ADA Mobility Grab Bars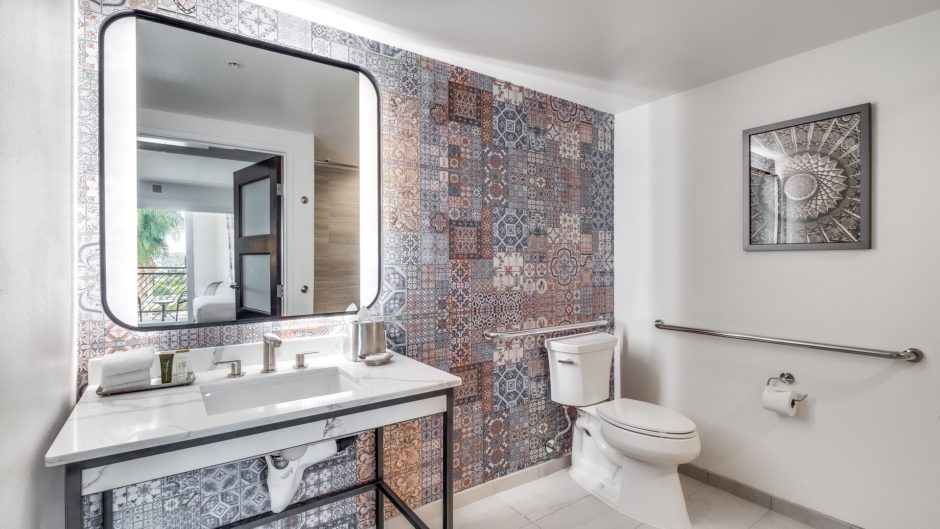 Bathroom Shower Tub Combo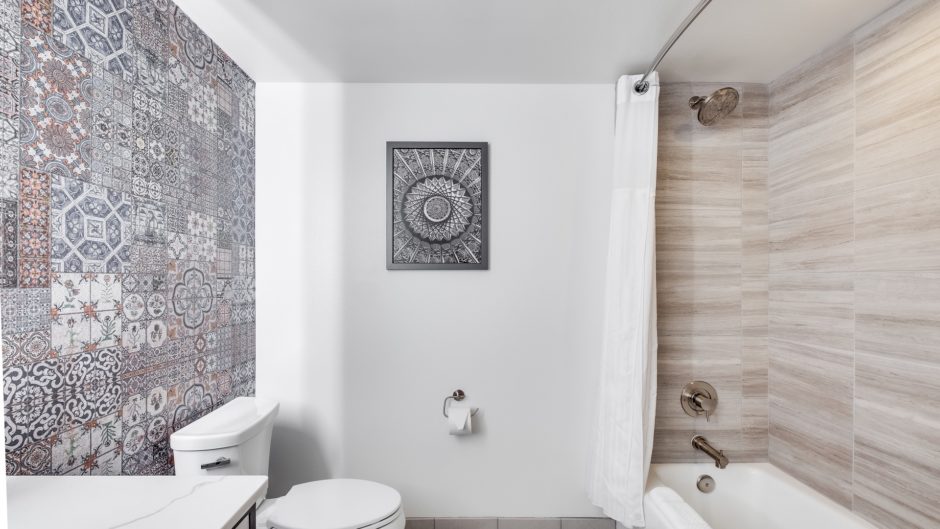 Bathroom Mobility Tub and Grab Bars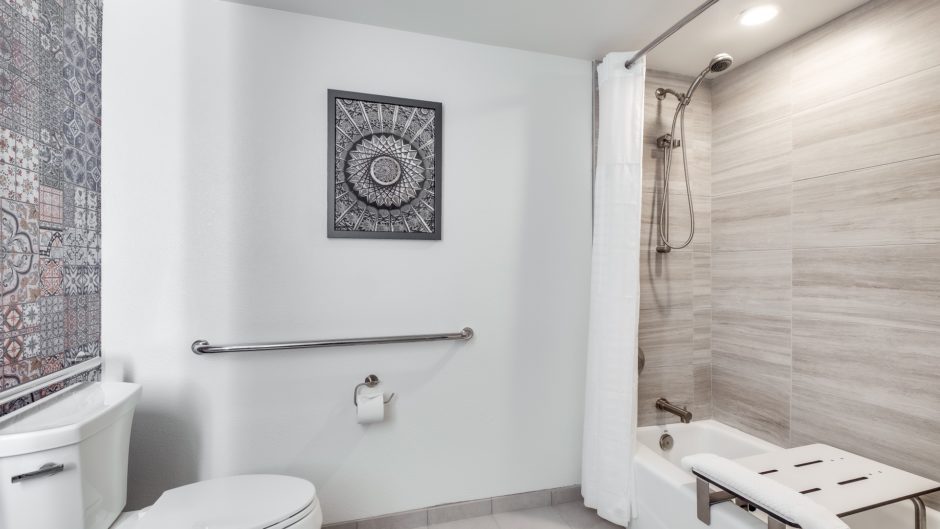 Traditional Patio Porte Cochere View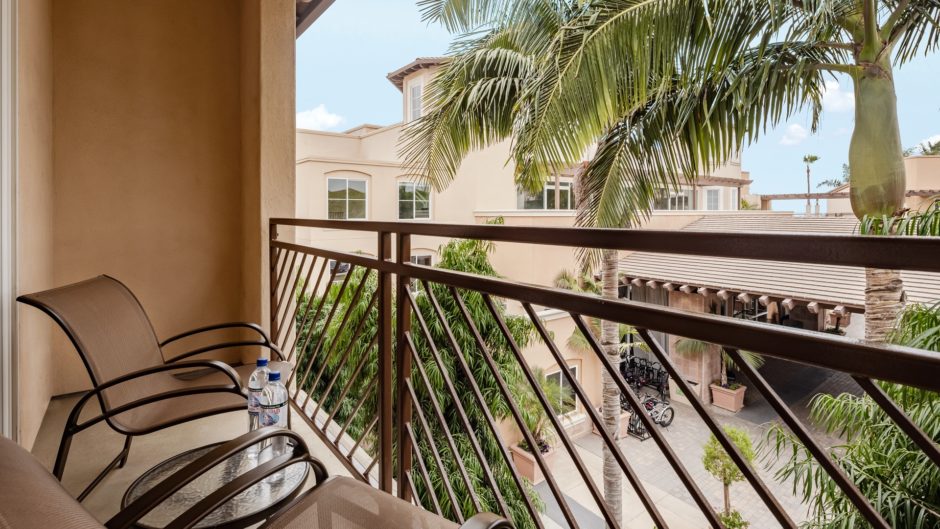 Traditional Patio Courtyard View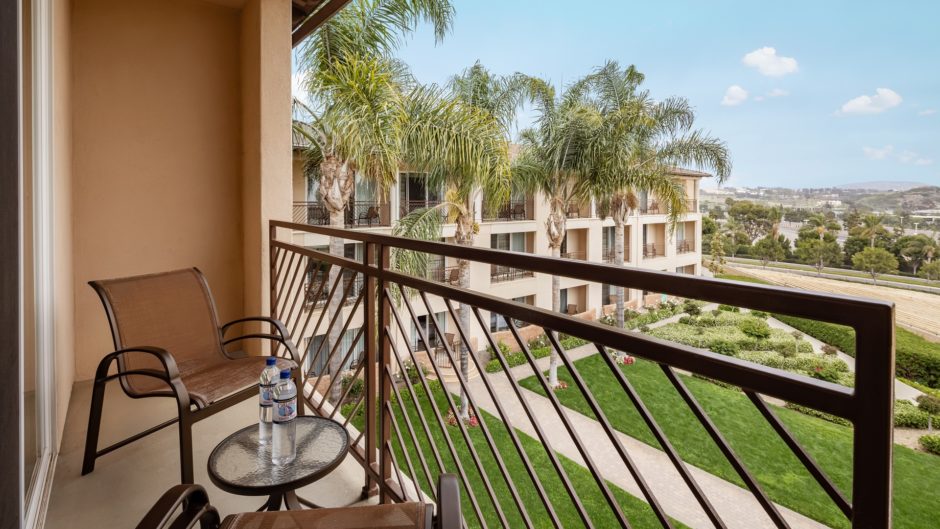 Partial Coastline View Premium Rm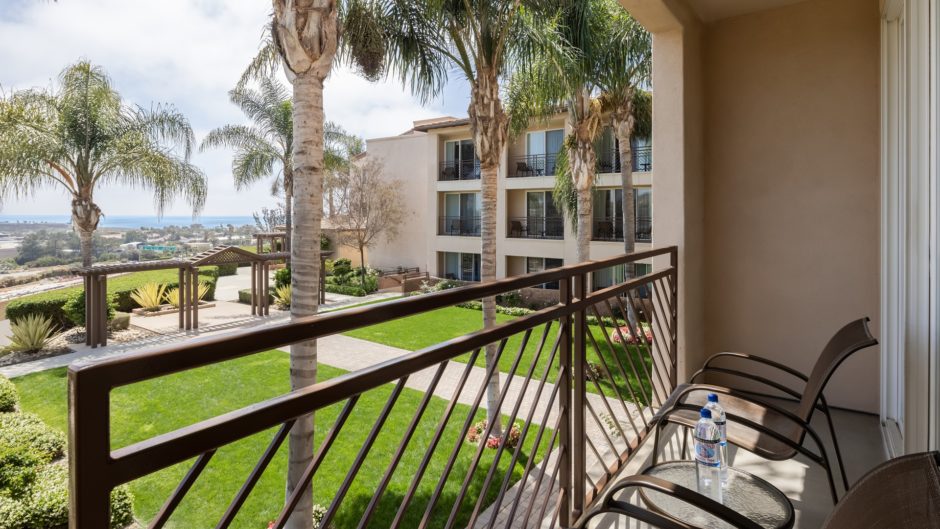 Spacious Work Desk, Mini Fridge All Rooms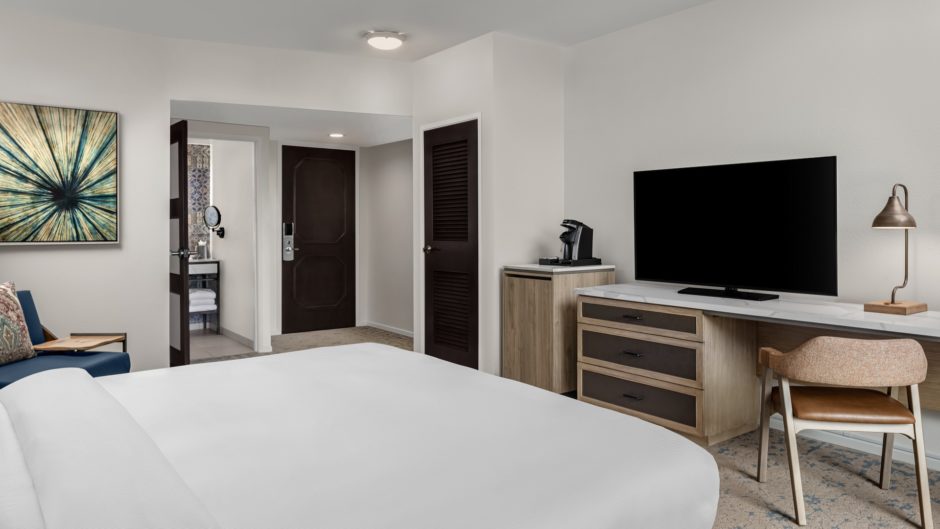 Two Room Family Suite Floorplan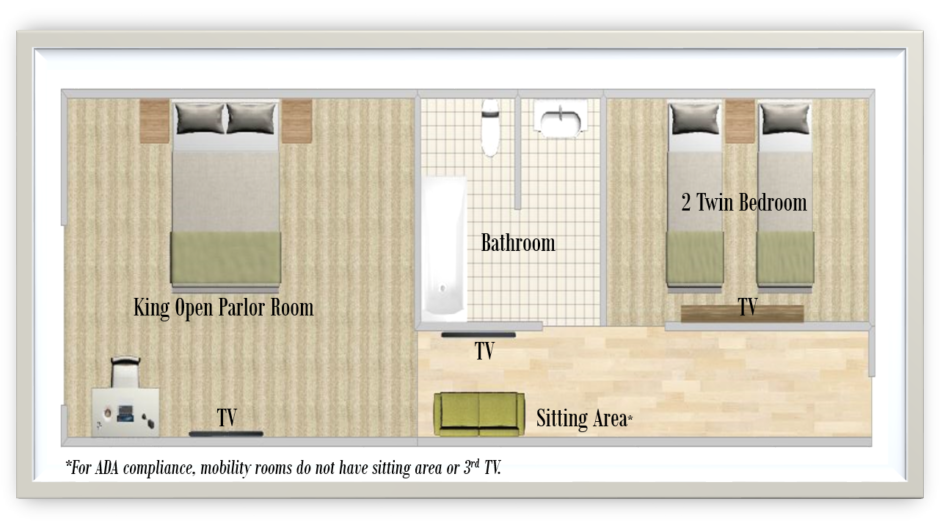 Family Suite Work Desk and Armoire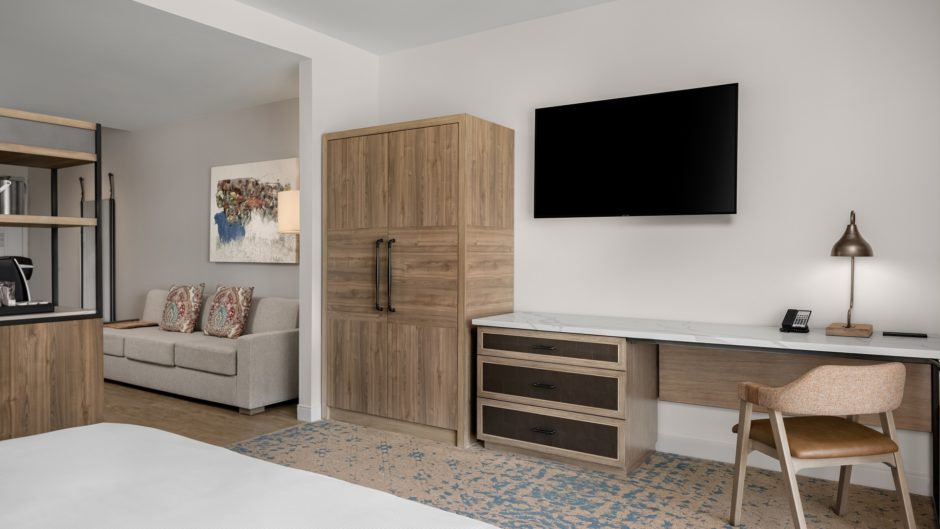 Family Suite Sitting Area and Coffee Station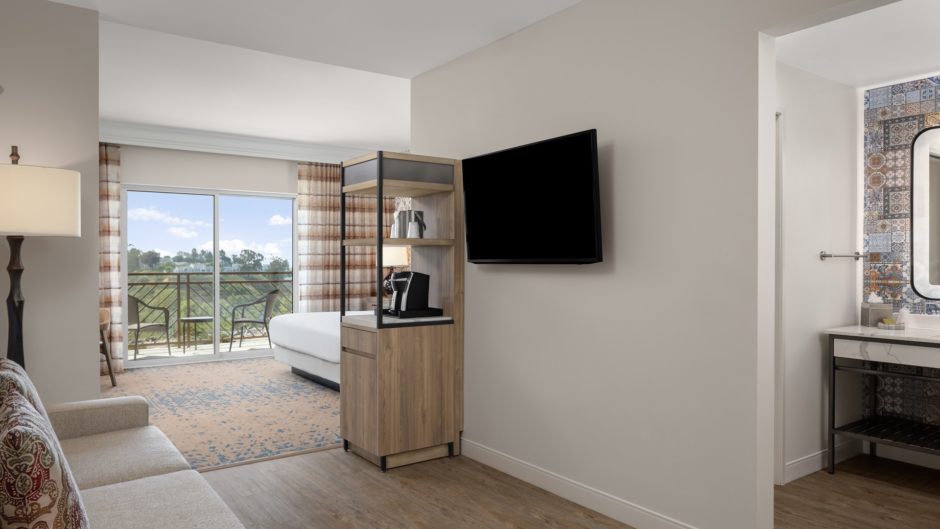 Family Suite King Parlor Area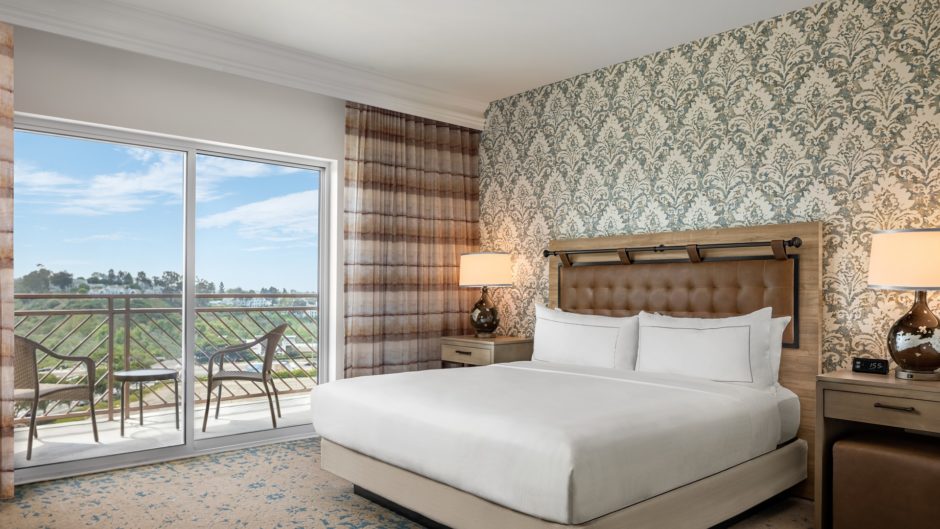 Family Suite 2 Twin Bedroom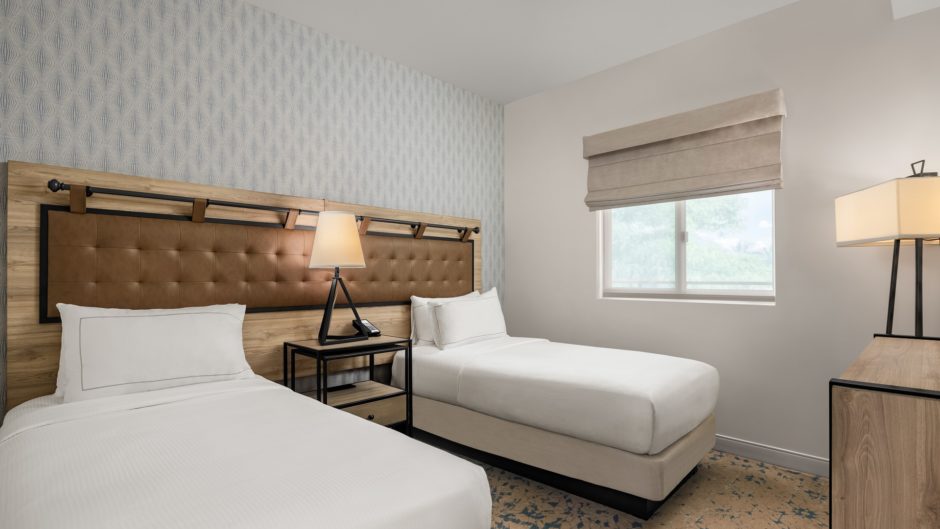 Family Suite 2 Twin Bedroom TV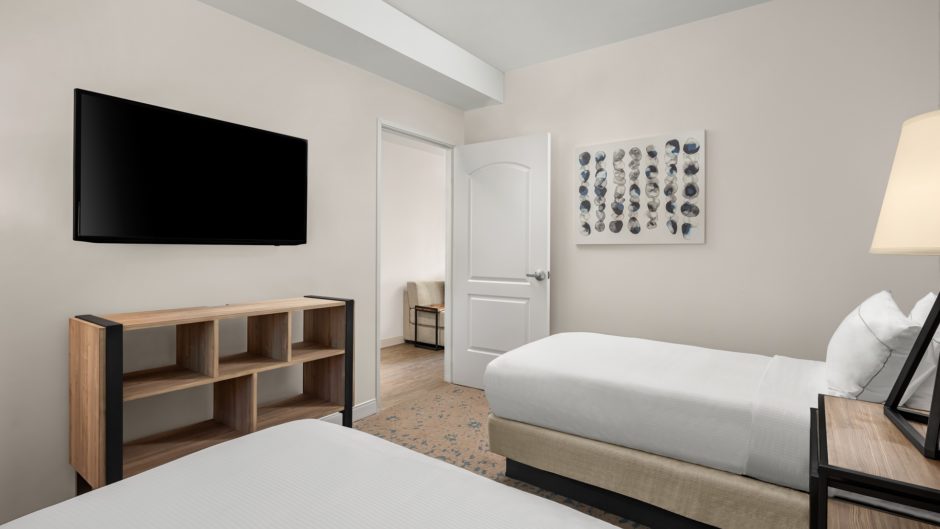 Family Suites Corner Room 1 King & 2 Twin Beds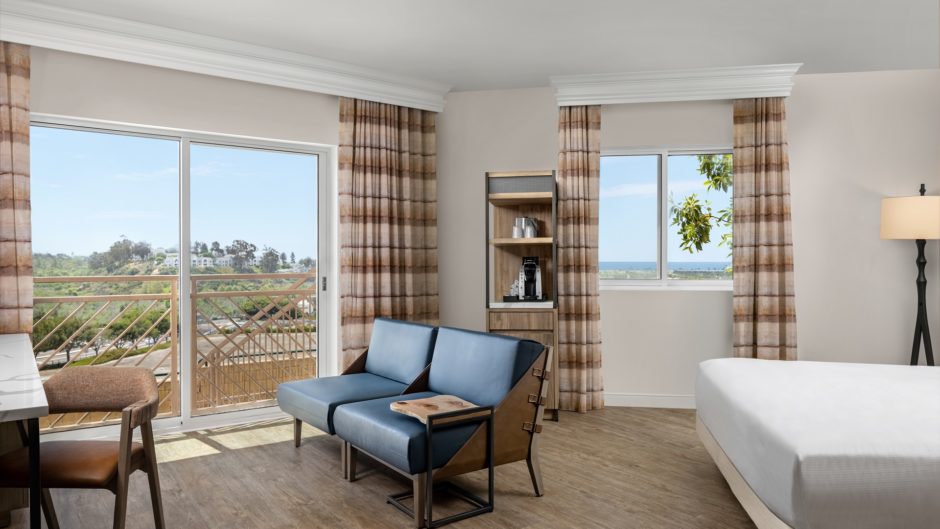 Family Suite 2 Twin Bedroom King Bed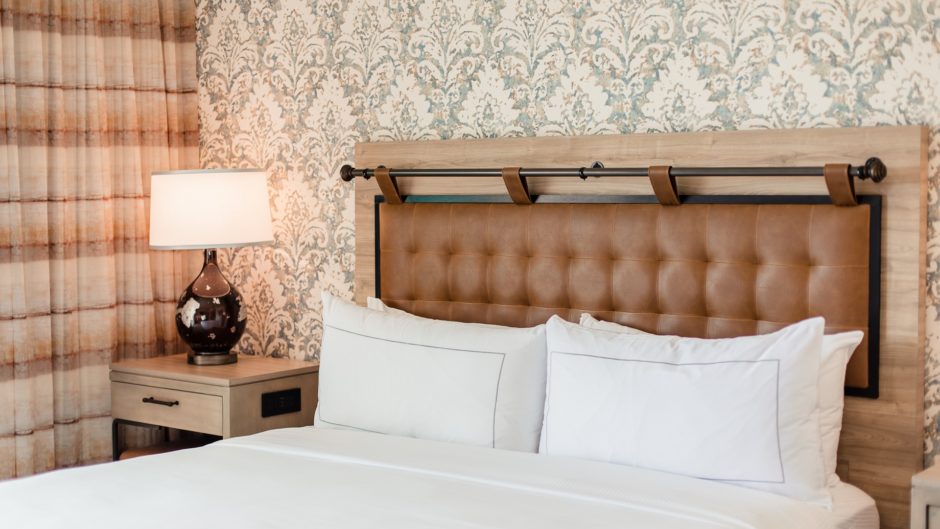 Family Suite Room With Patio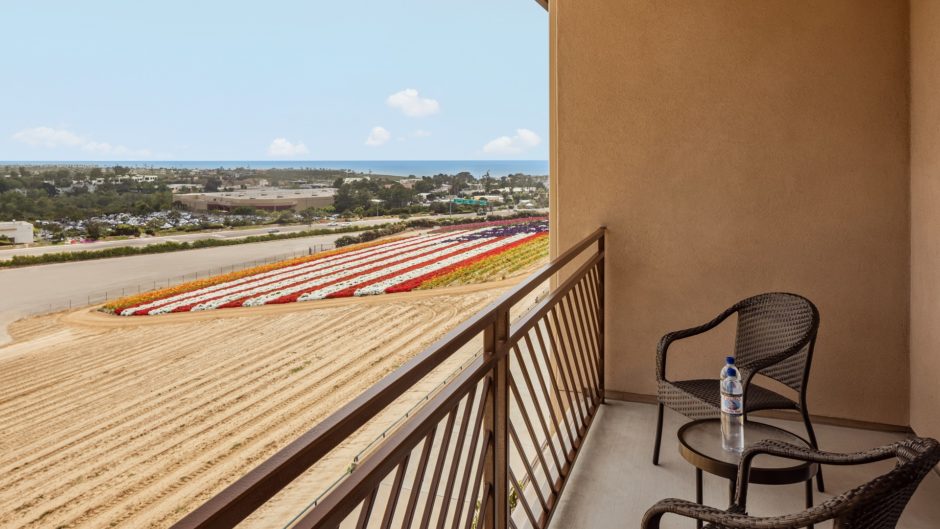 Family Suite Room ADA Mobility Roll-In Shower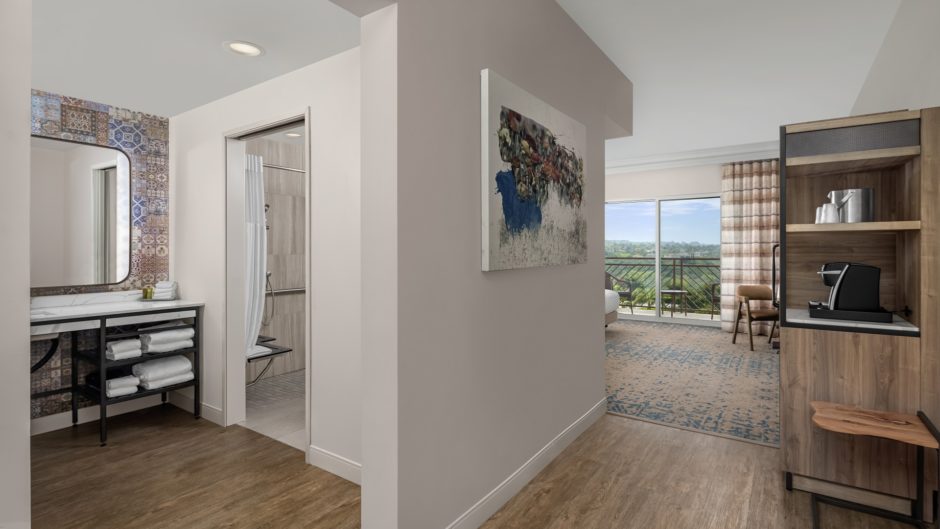 Family Suite Bathroom ADA Mobility Shower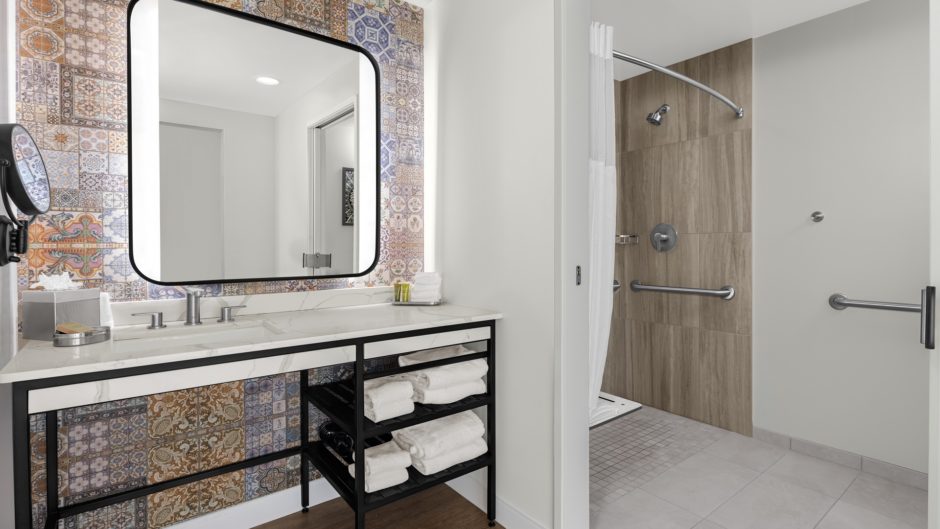 Family Suite ADA Mobility Tub Bathroom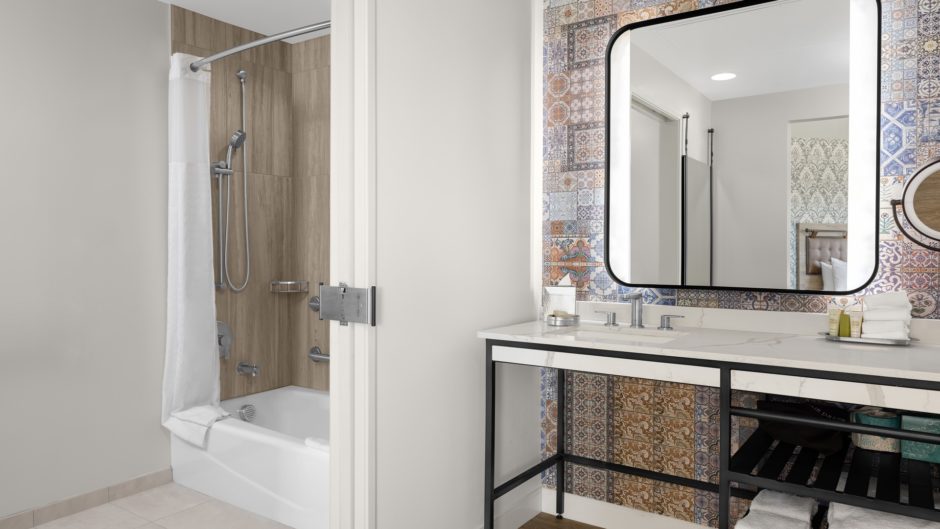 Family Suite With Patio Room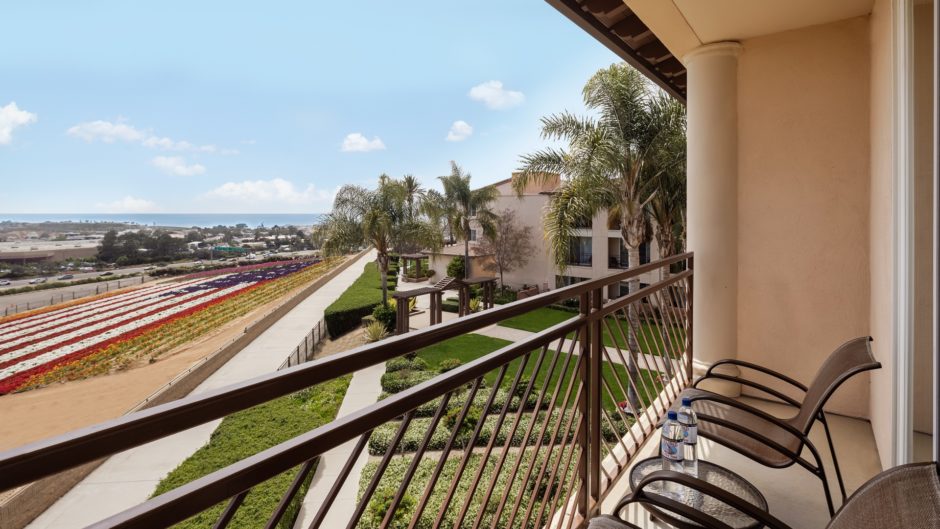 Combo Tub Shower Bathroom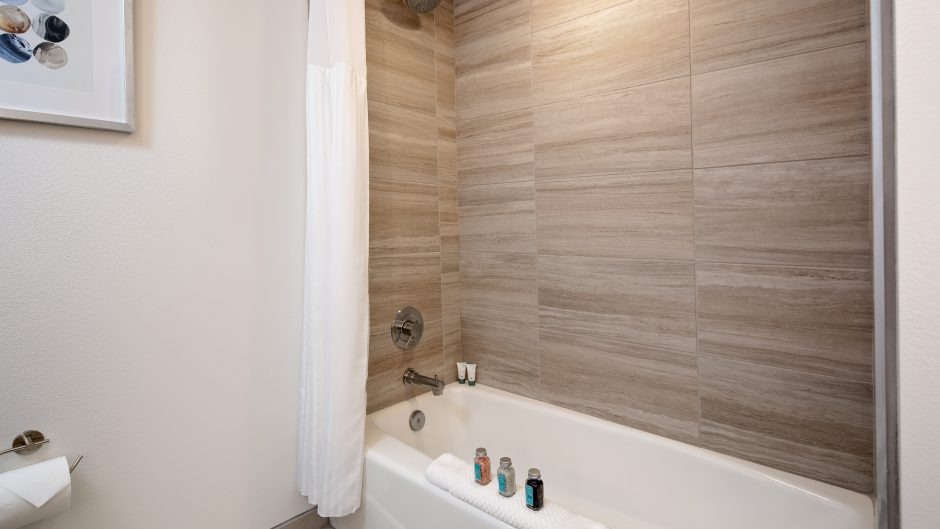 Welcome Fido - Pet Friendly Rooms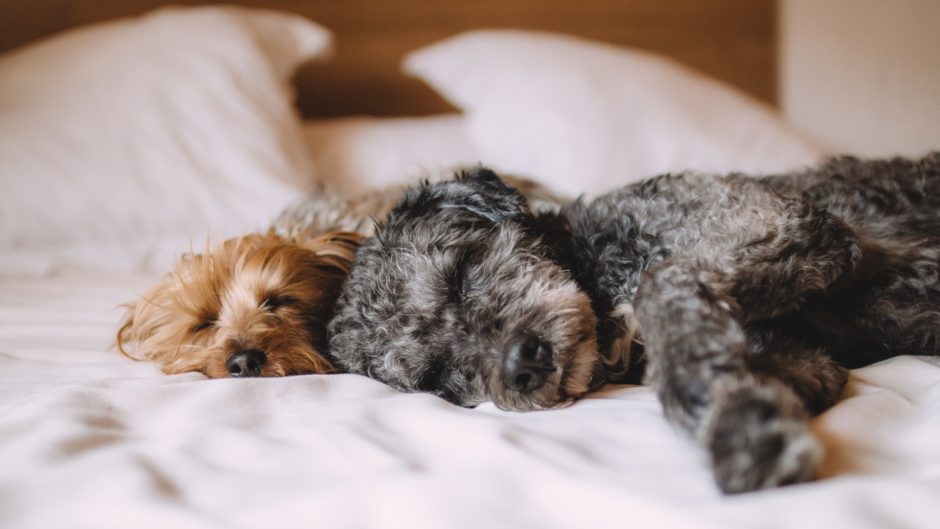 DINING
Cassara Lounge Bar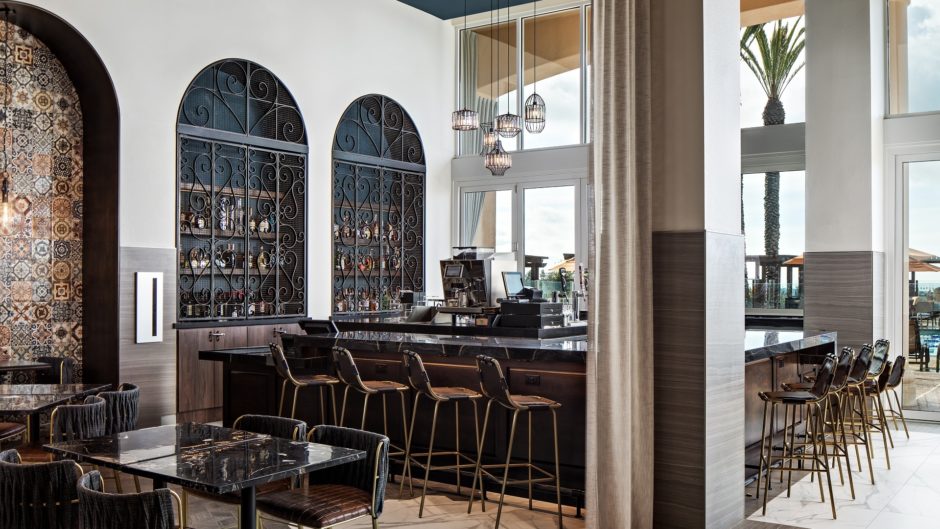 Our restaurant in Carlsbad CA offers Mediterranean inspired bites sourced locally in Southern California.
Cassara Kitchen and Bar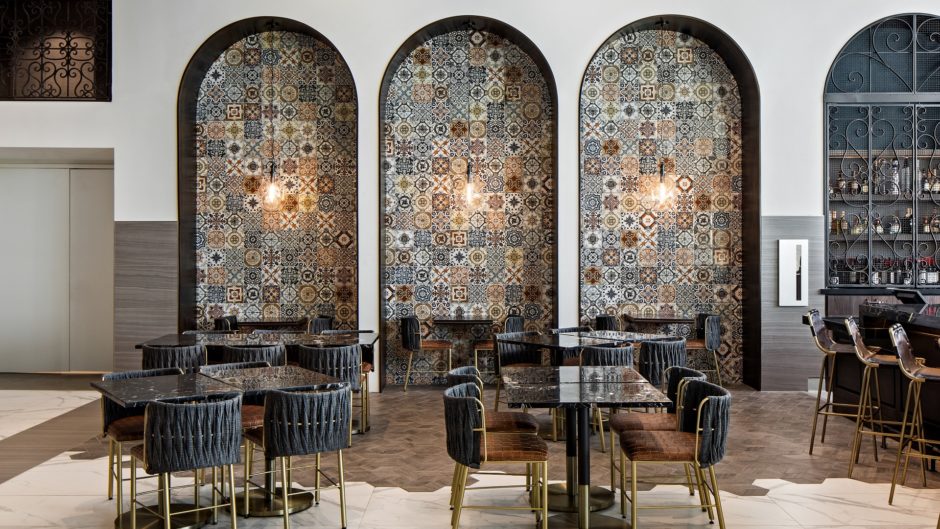 Dining Area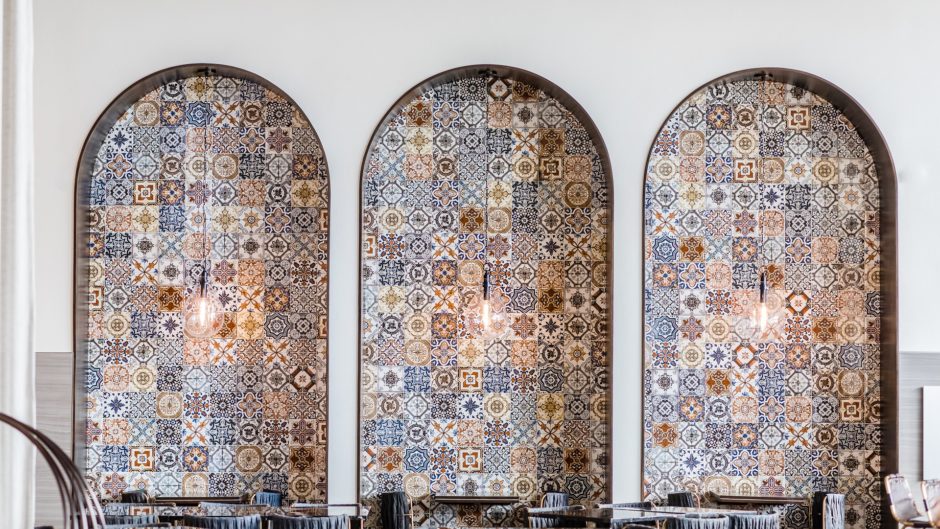 Inspiring Decor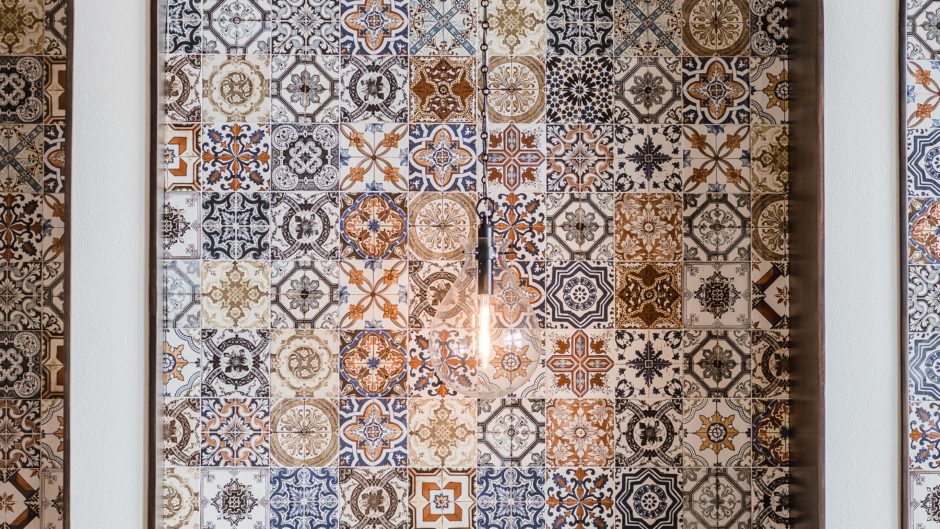 Cassara Bar Seating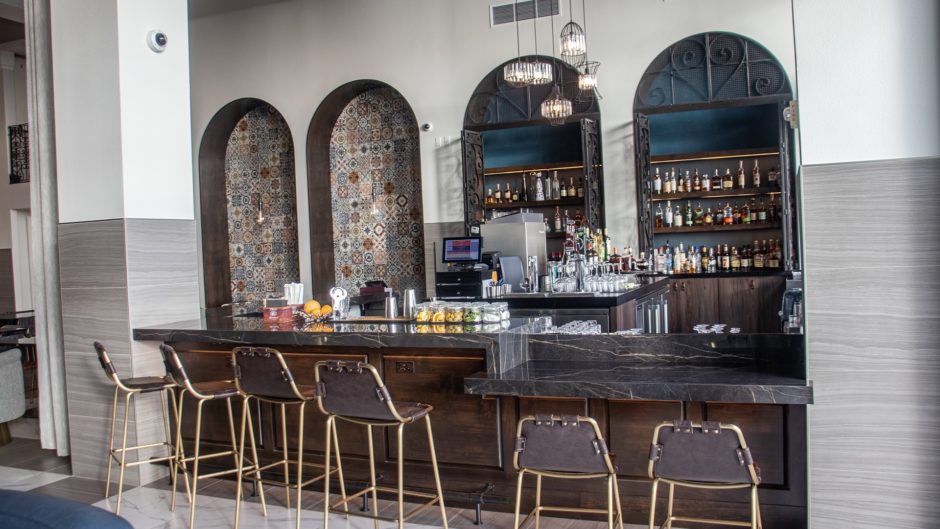 Pool View Seating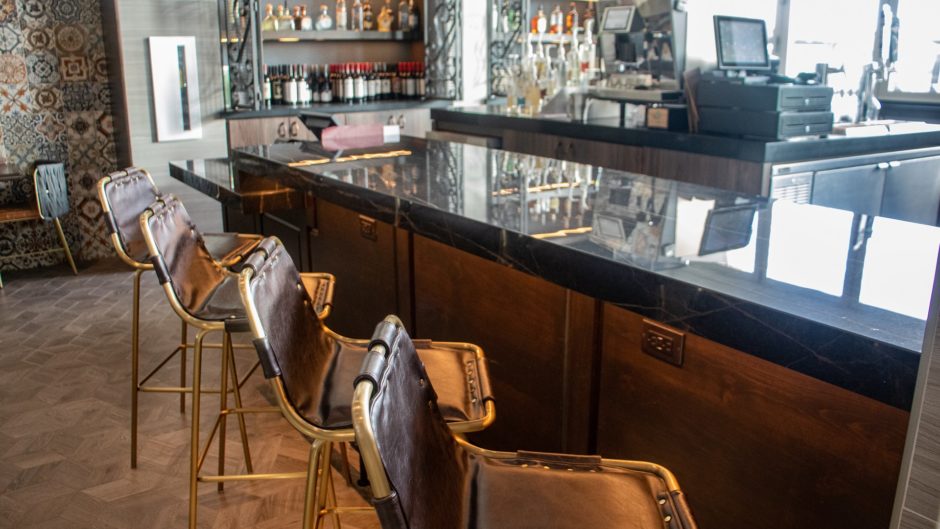 Coastline Views Pool Bar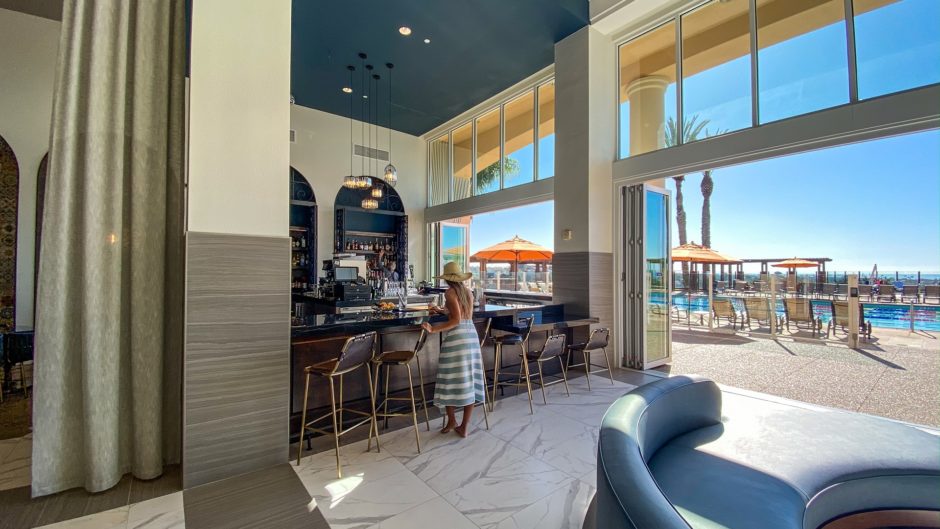 Outside Bar Pool Seating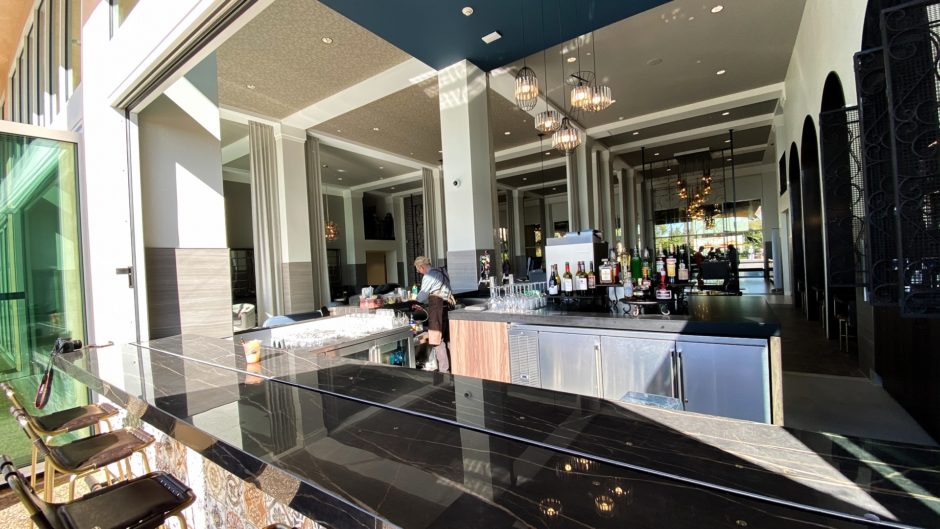 Poolside Drinks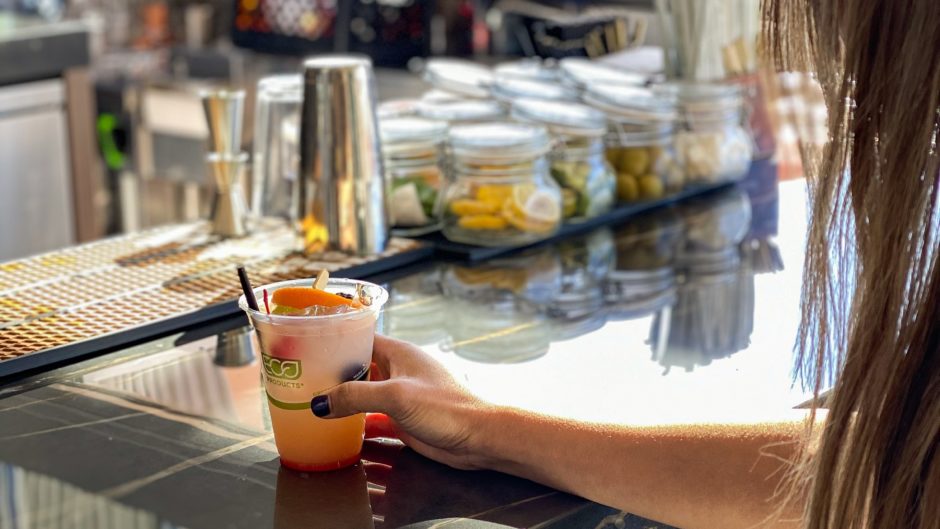 Mixologist Creations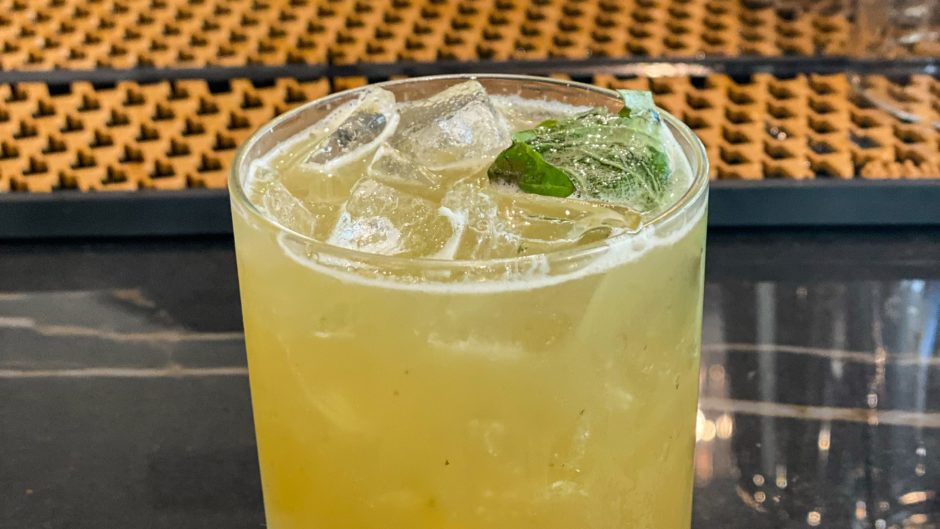 Coastal Inspired Libations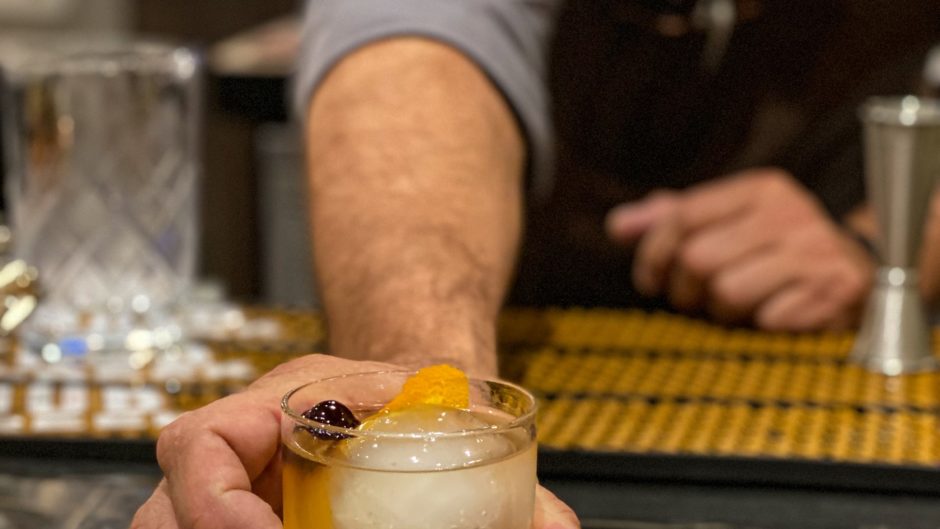 Local Inspired Libations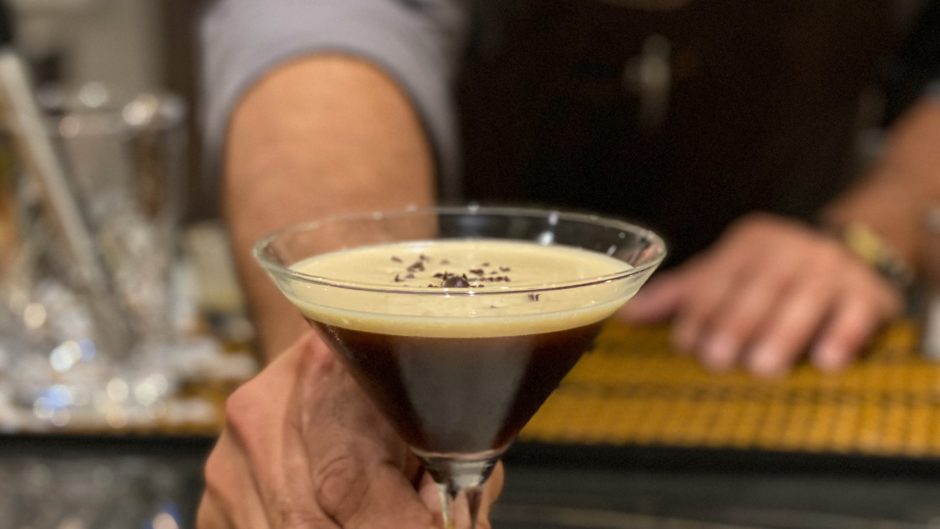 Cassara Bar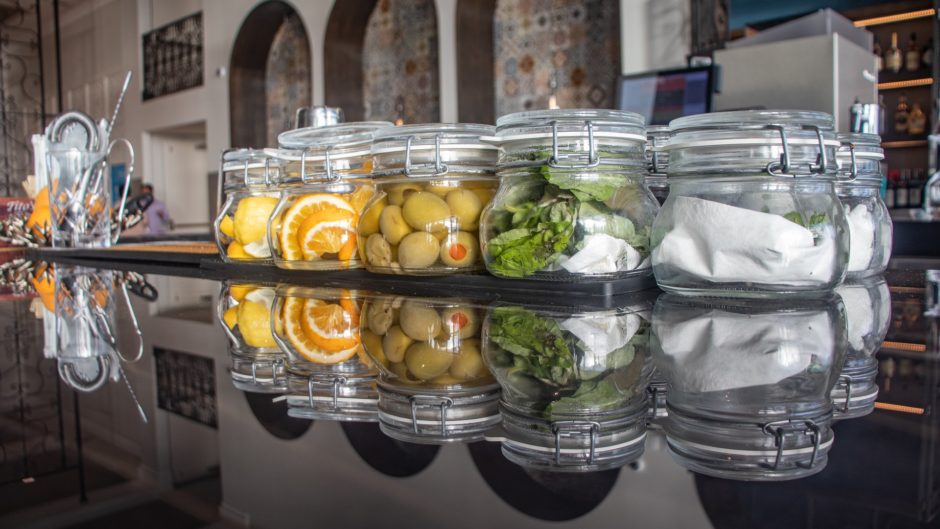 Seasonal Small Bites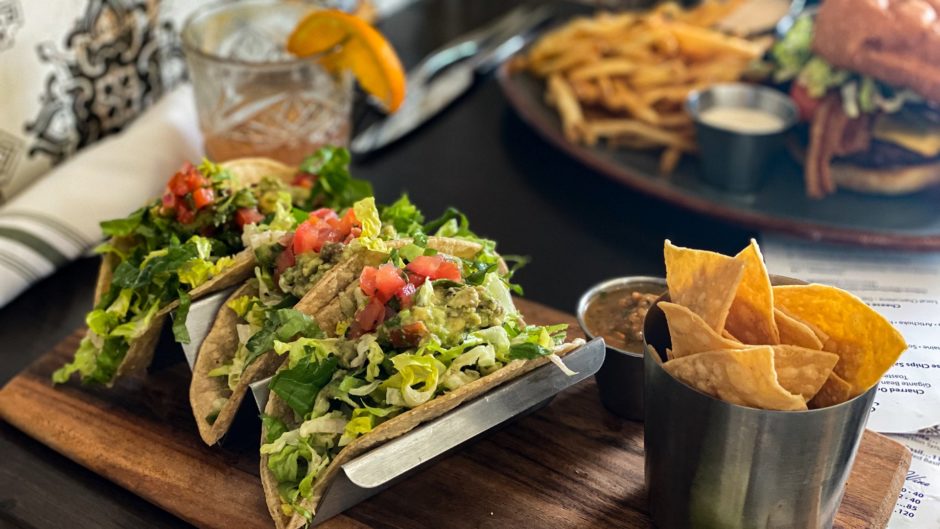 Seasonal Cheese Plate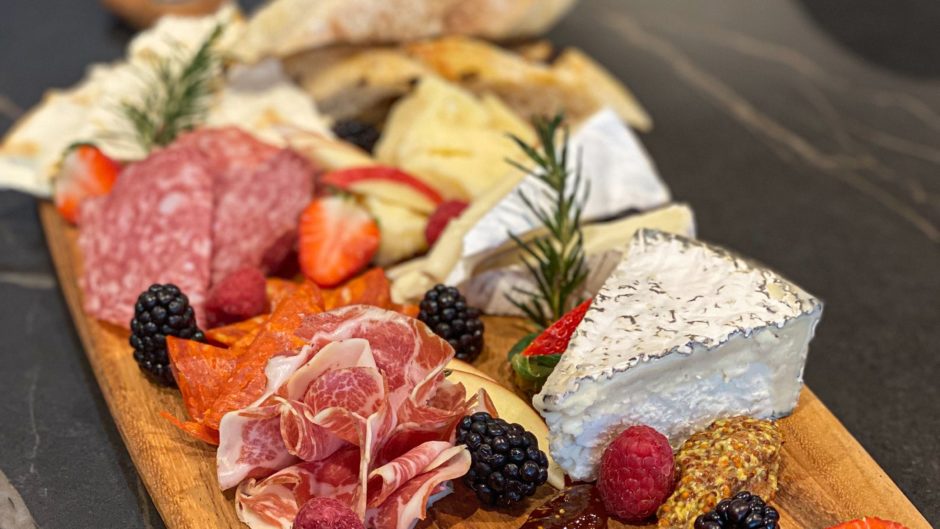 Delicious Menu for All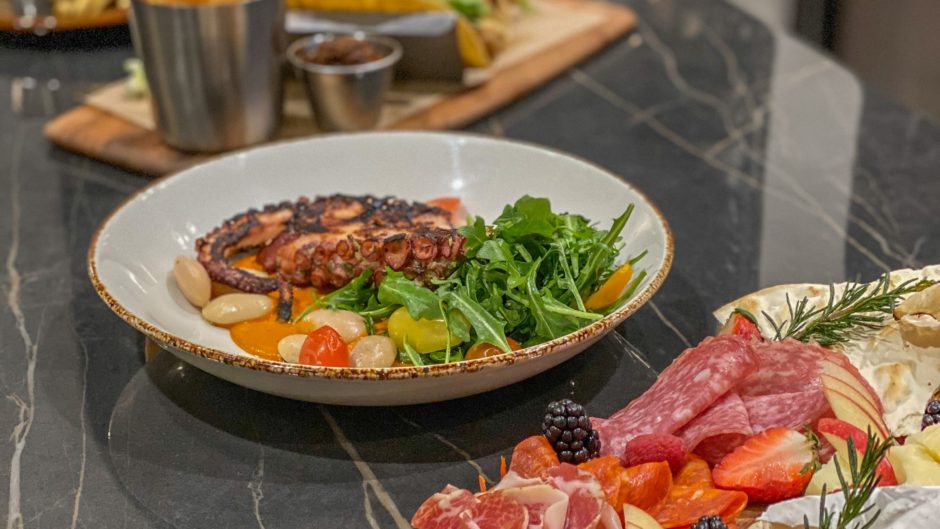 Located Same Lot Karl Strauss Brewery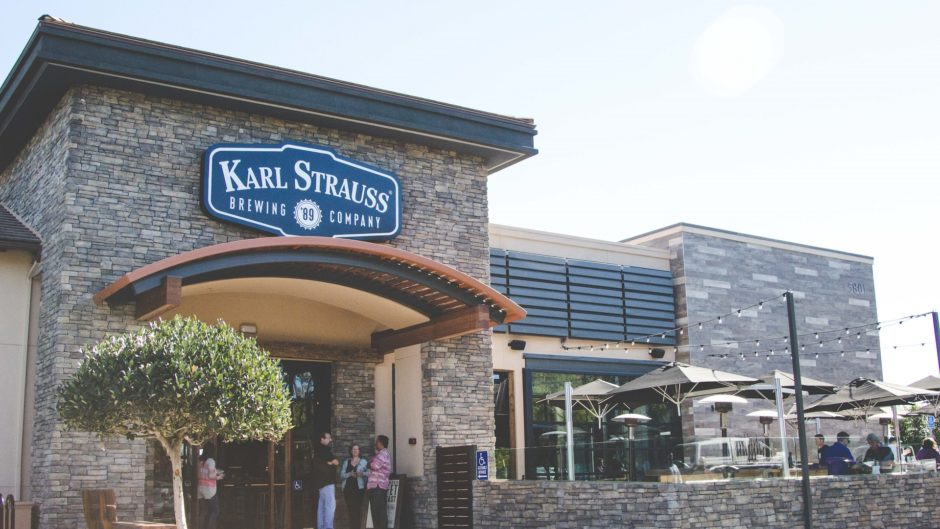 Karl Strauss Brewery Restaurant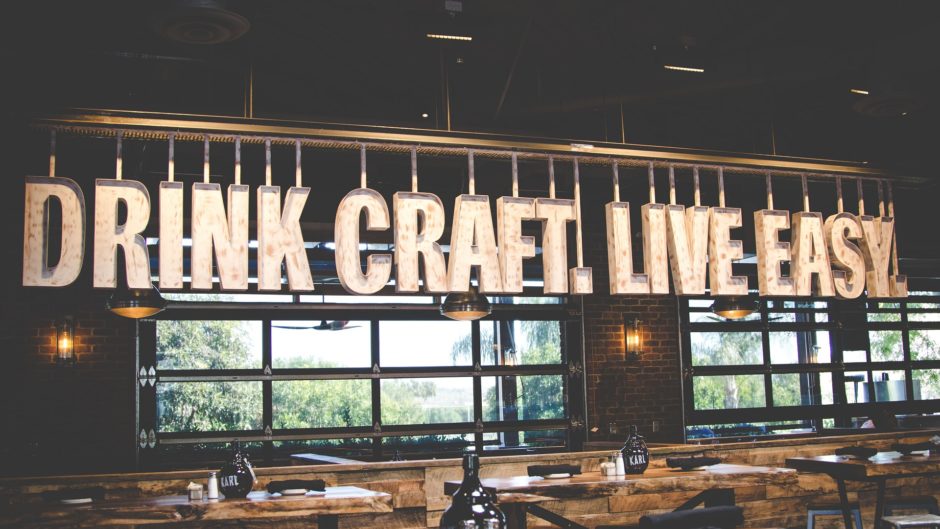 Karl Strauss Brewery - Local Brewed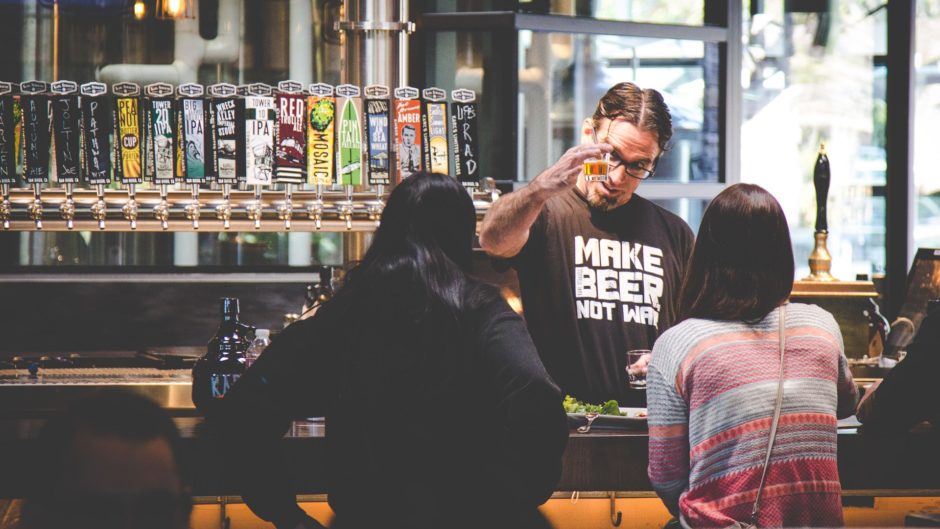 RESORT AMENITIES AND POOLS
Quiet Pool Sunset View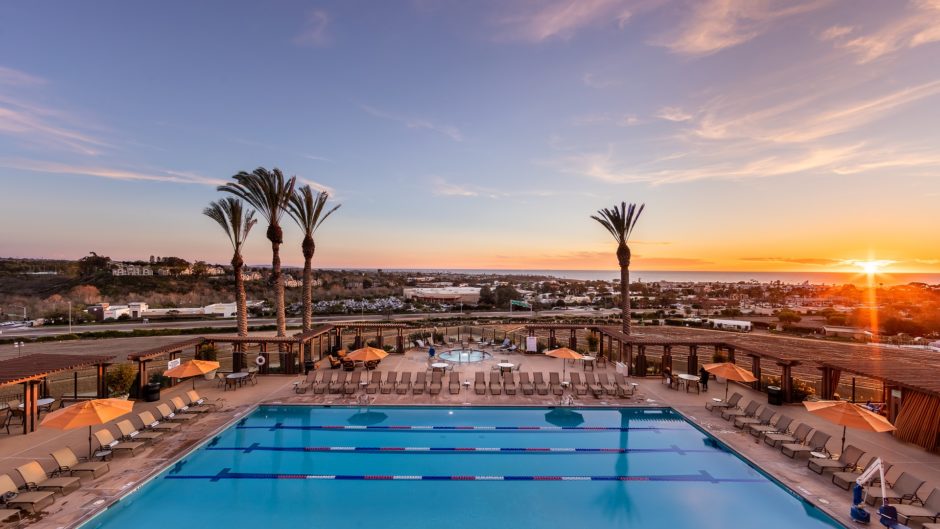 Coastline Views Quiet Pool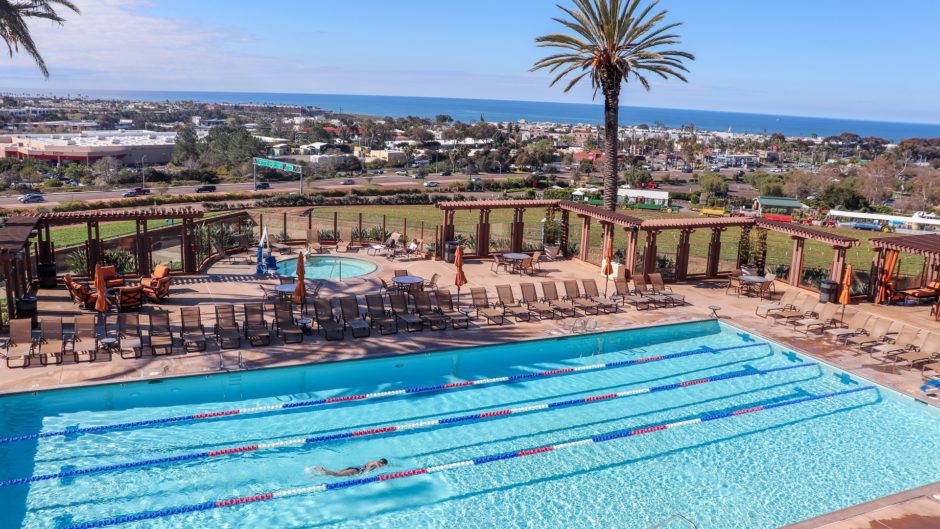 Expansive, sparkling pool at our Carlsbad hotel near Carlsbad State Beach.
Quiet Pool Lap Lanes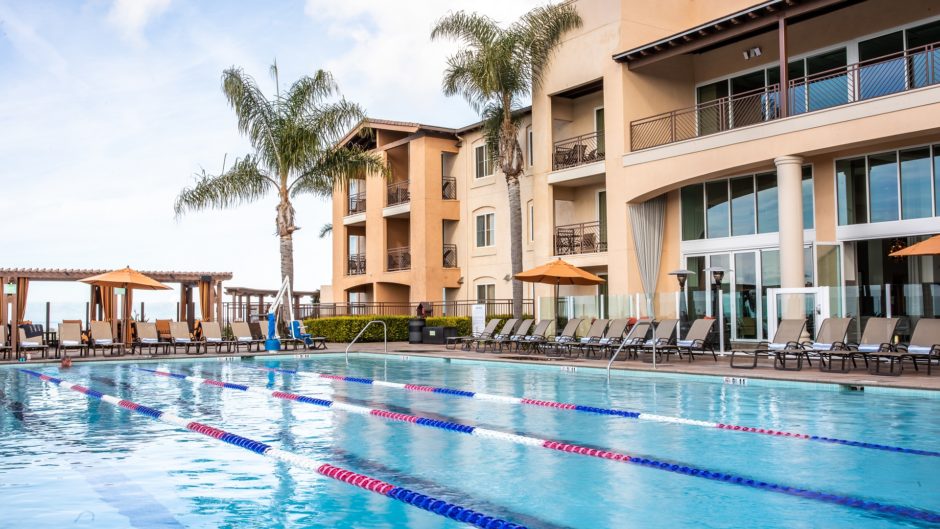 Quiet Pool Sunrise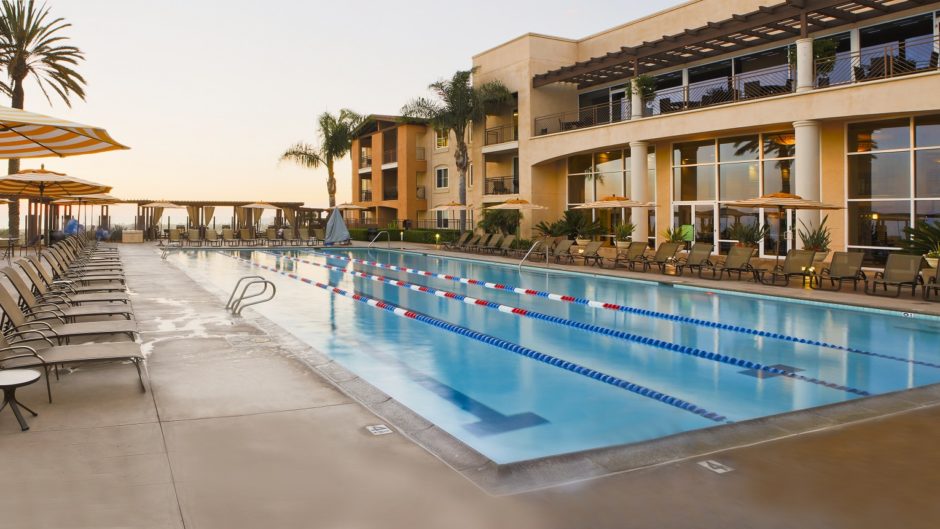 Quiet Pool Lounge Chairs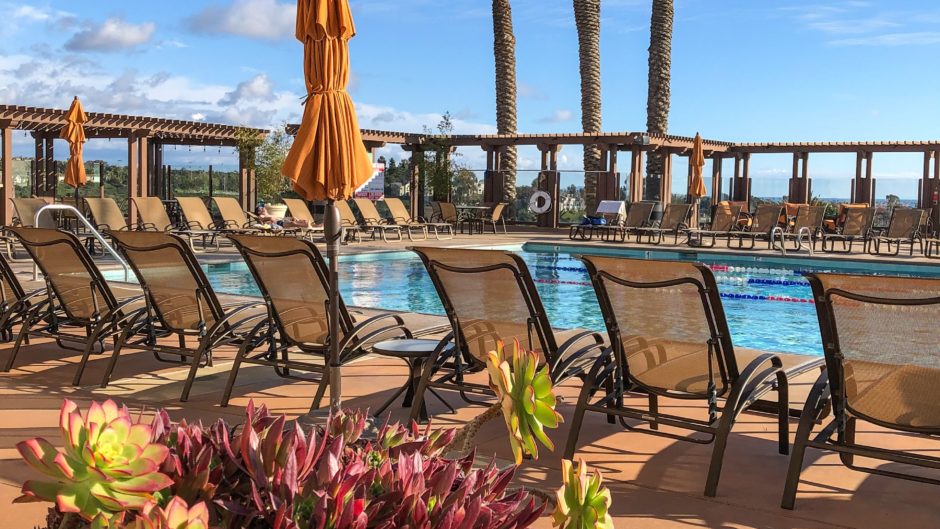 AAA Members enjoy the best rates at our Carlsbad CA hotel with a refreshing pool.
Quiet Pool Sunset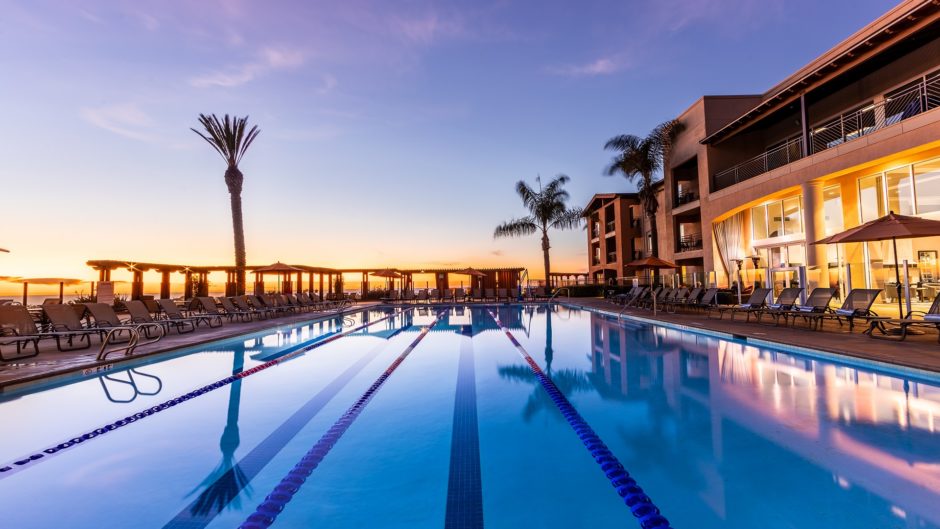 Quiet Pool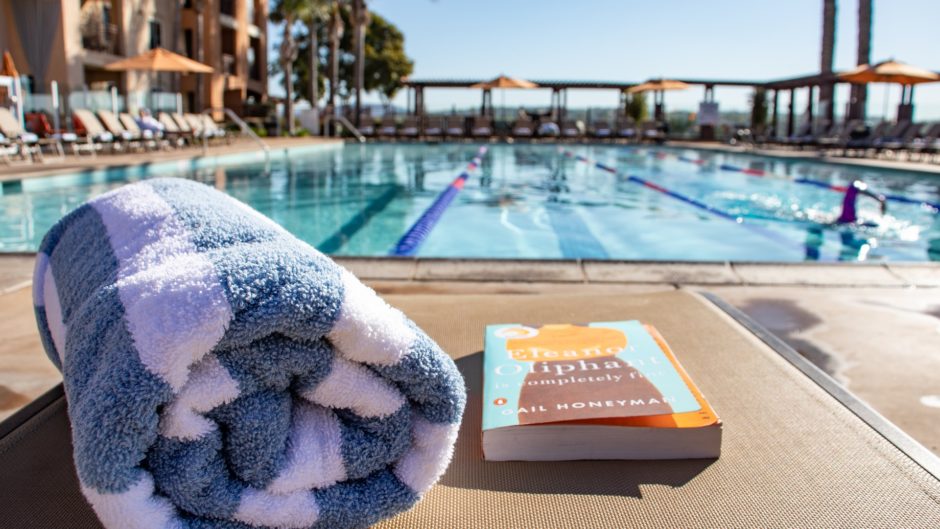 Pay for your trip in advance and enjoy the best hotel deals at our Carlsbad CA hotel.
Sunset Pool Views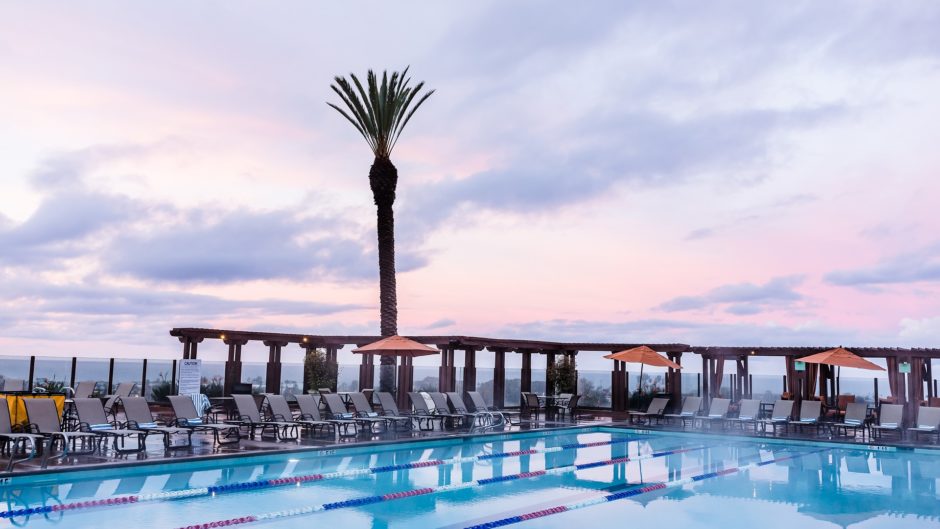 Quiet Pool Feels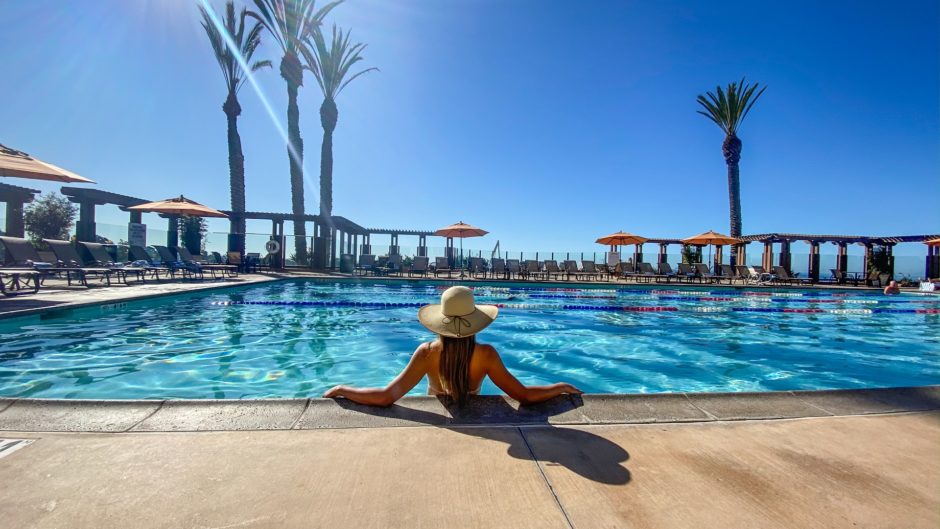 Poolside Seating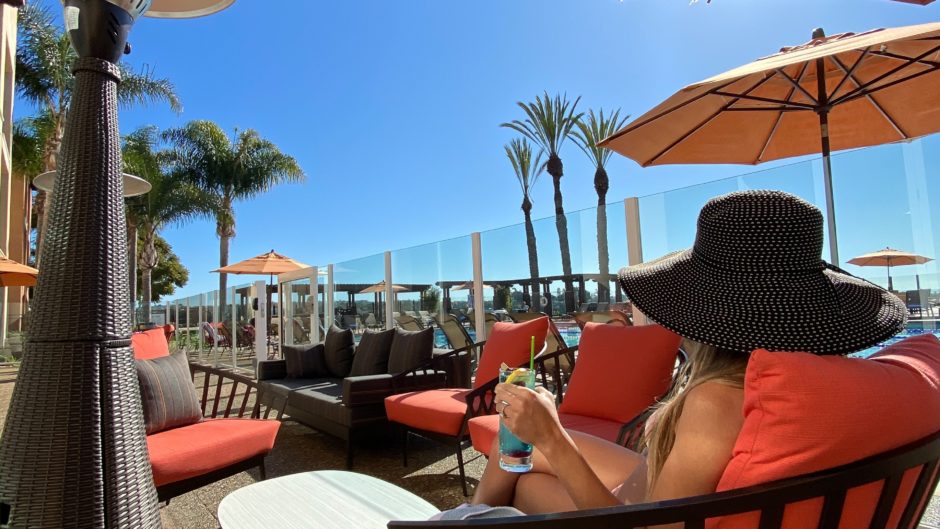 Cabanas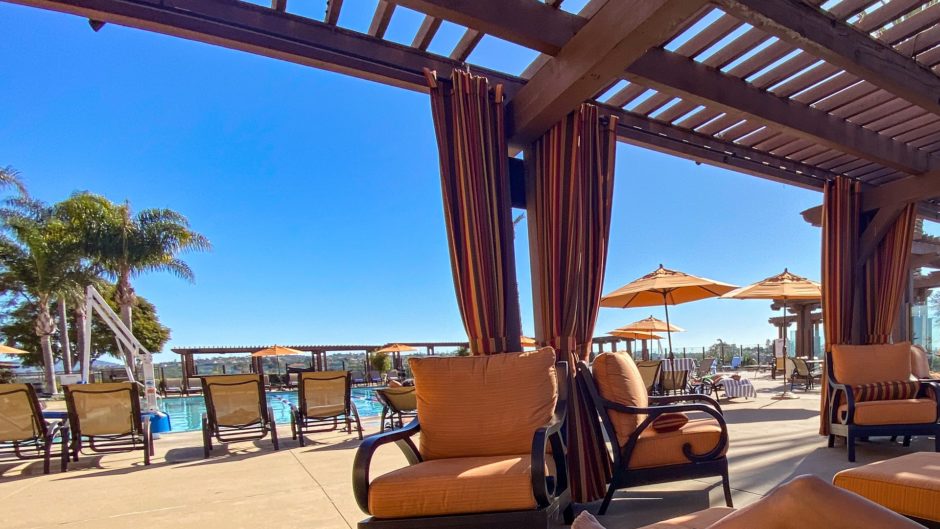 Coastline View Cabanas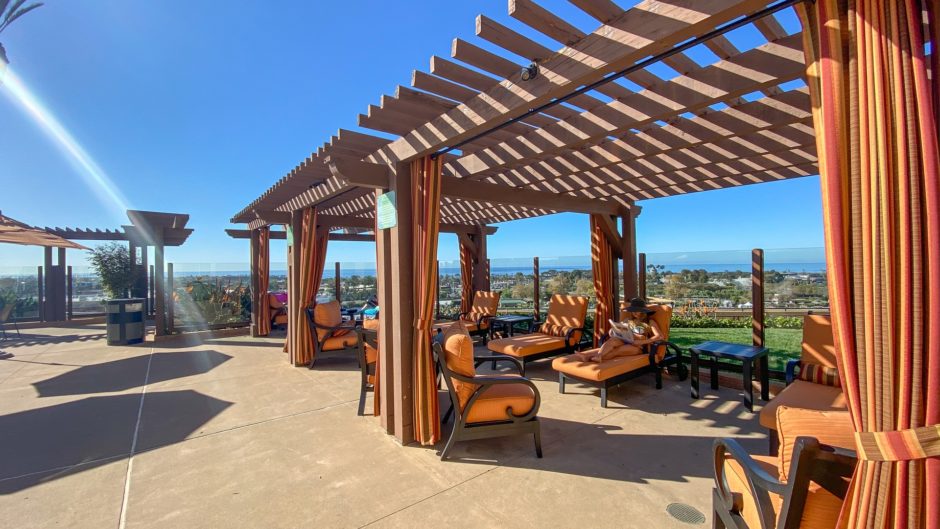 Fire Pits with a View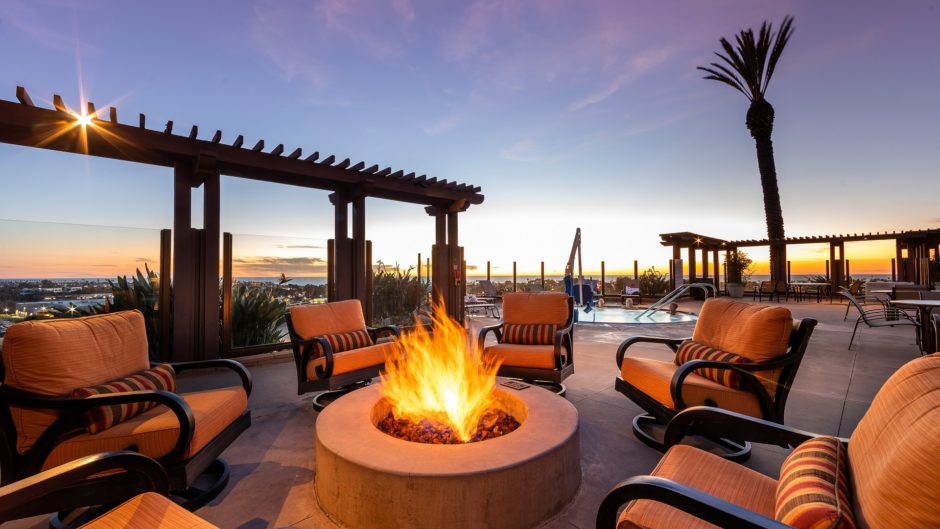 Poolside Fire Pits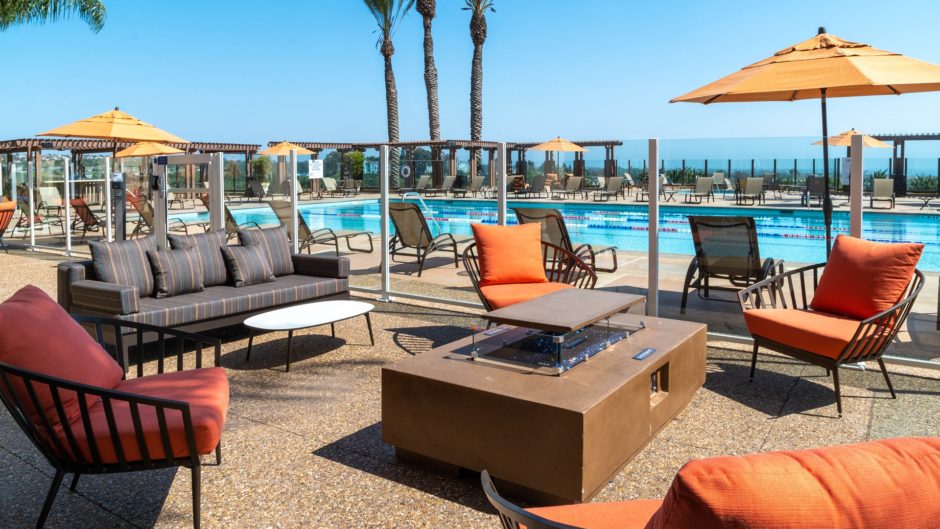 Resort Family Pool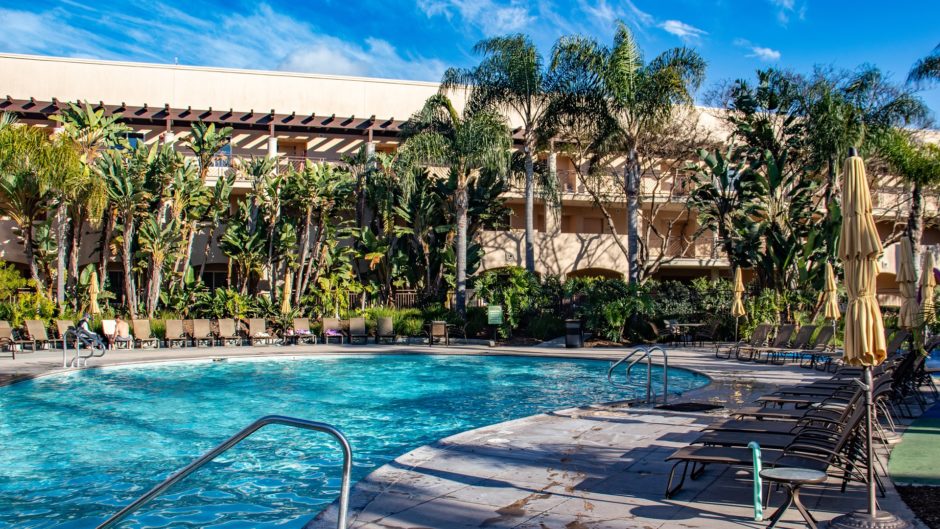 Family Pool Splash Pad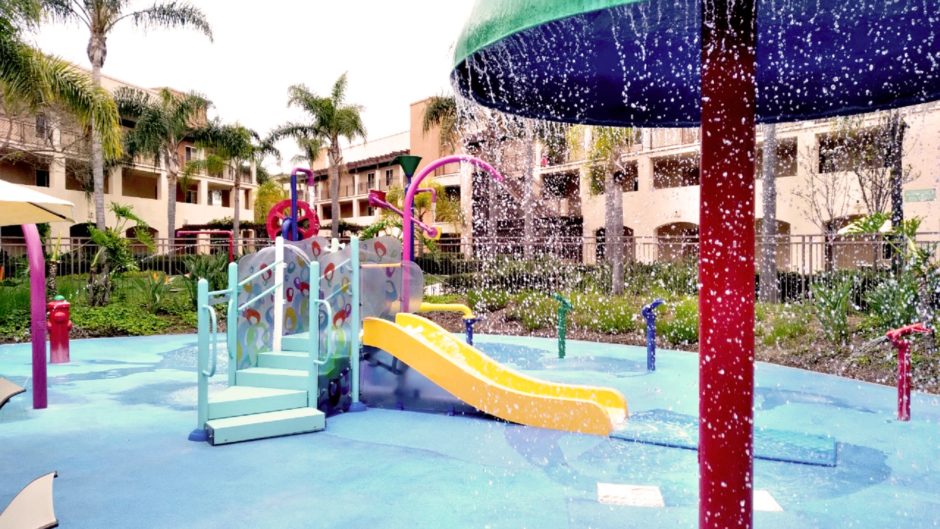 Family Pool Toys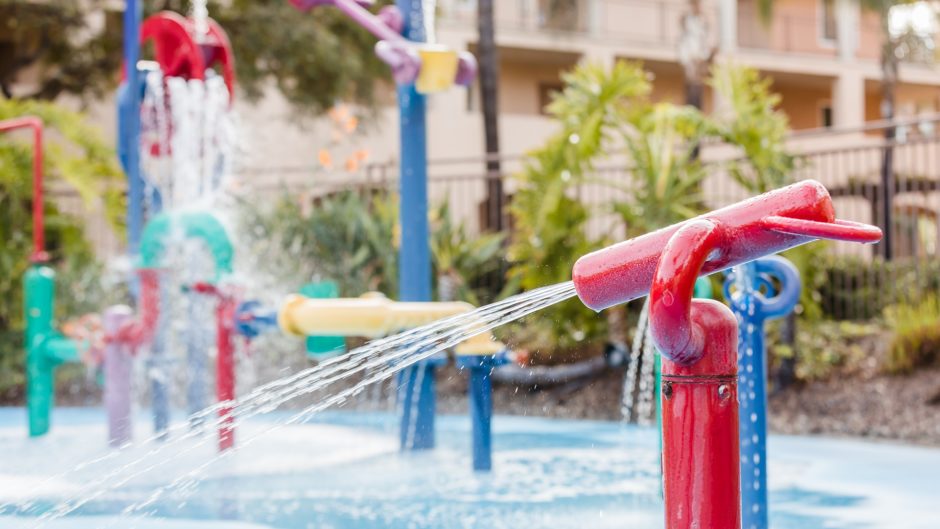 Splash & Play Family Pool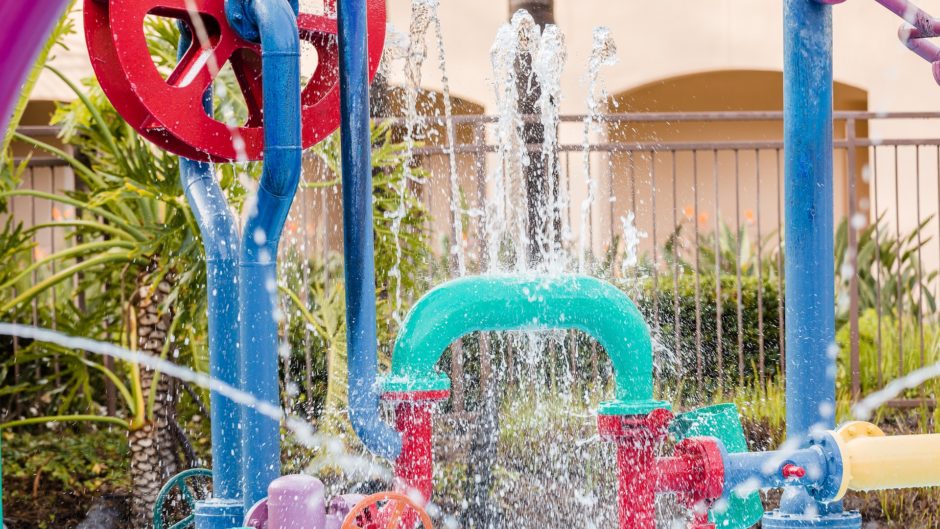 Fitness Center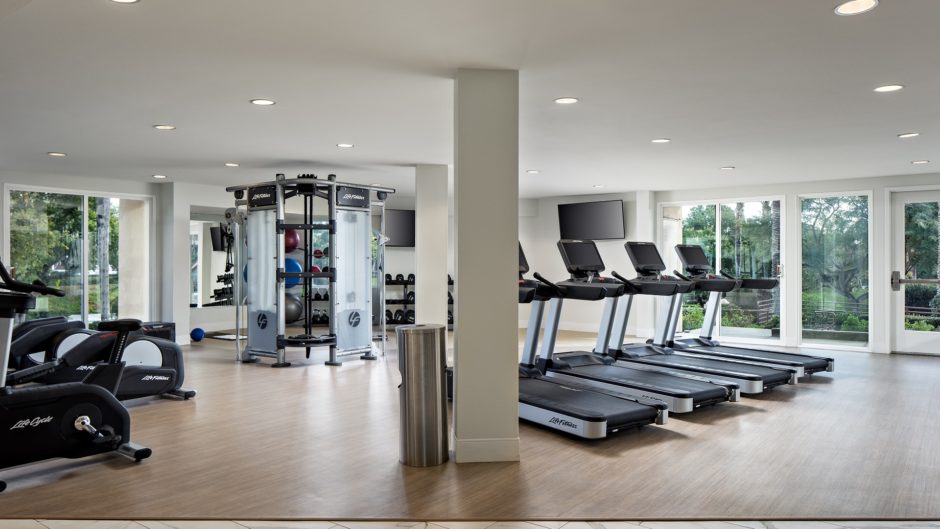 Fitness Center Suana
Half Basketball Court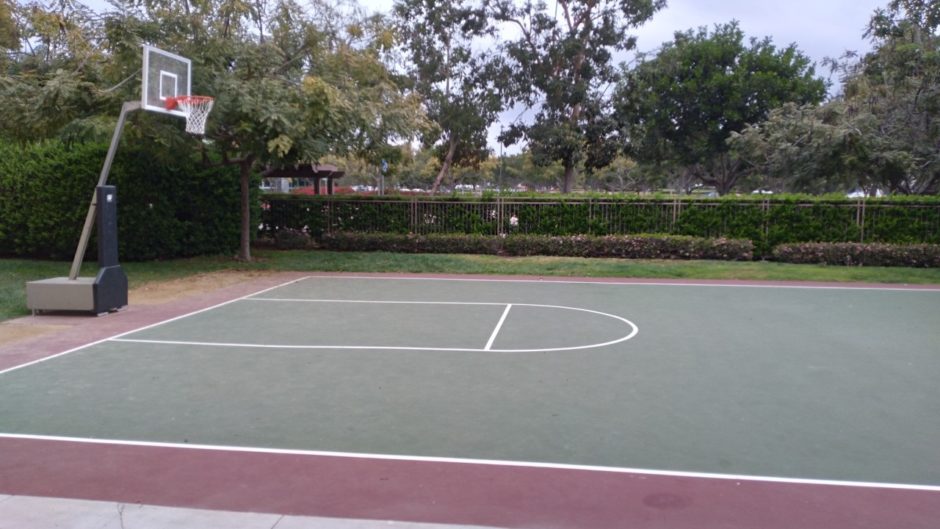 Gas BBQ Grills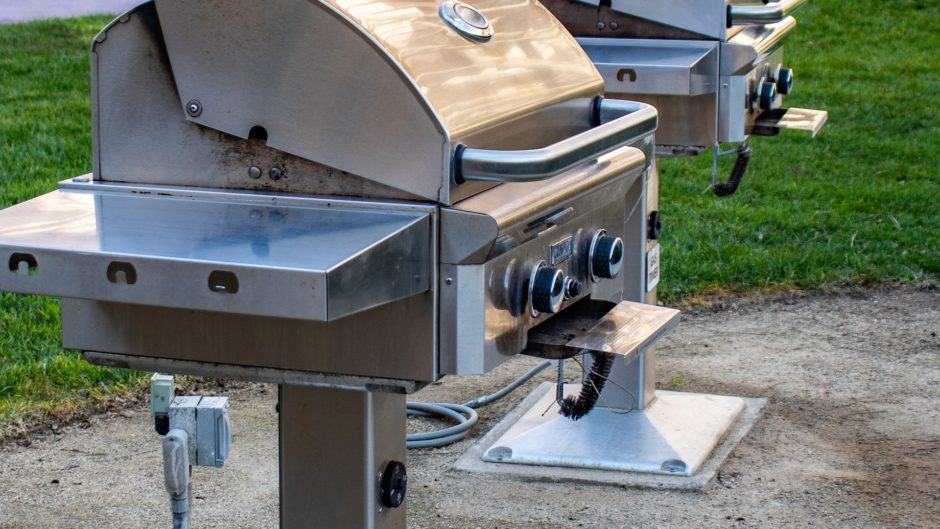 Kids Playground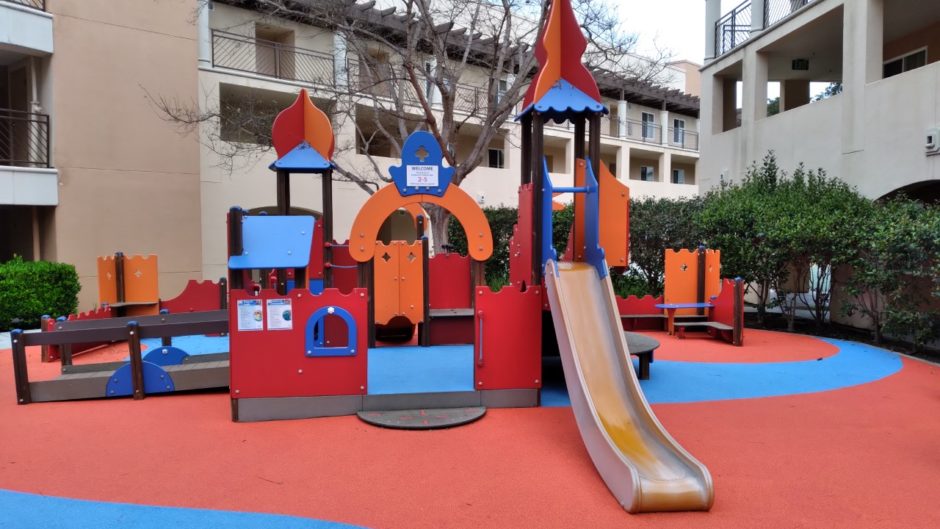 Kids Activity Center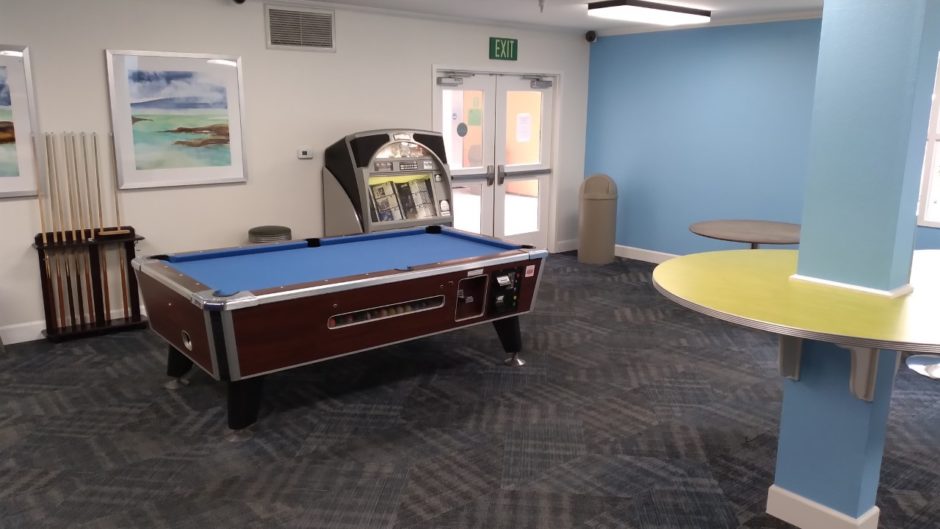 Rental Bikes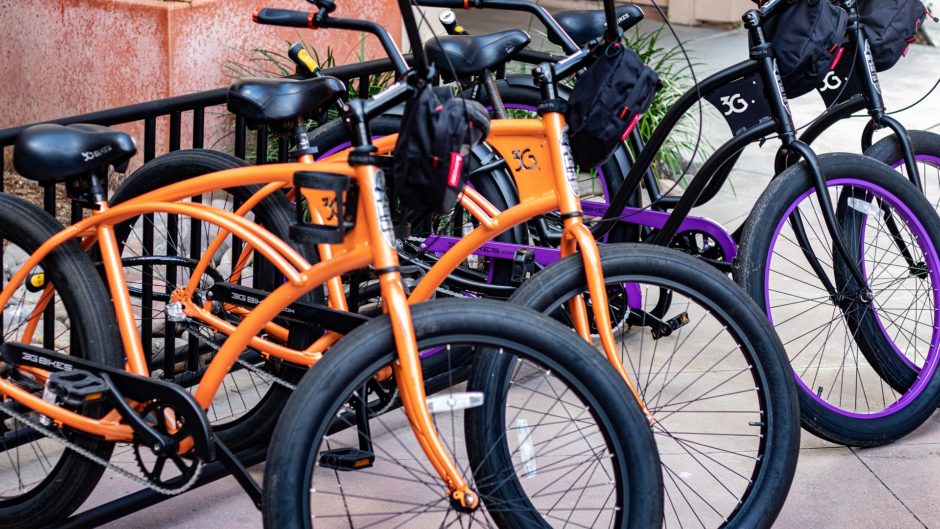 Ride The Tide Trolly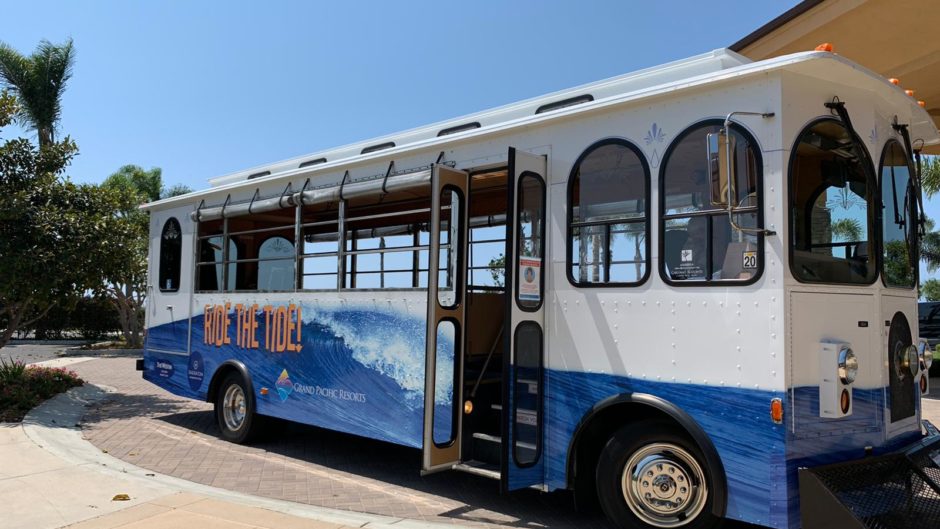 MEETING & EVENTS
Buena Vista Room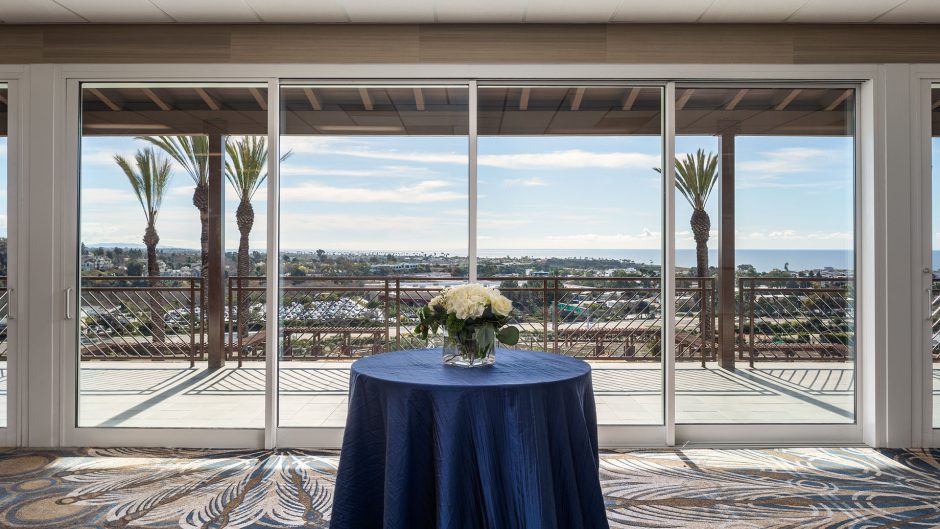 Host your next event, meeting, or wedding in Carlsbad at our versatile event spaced with an elevated coastal vibe.
Buena Vista Room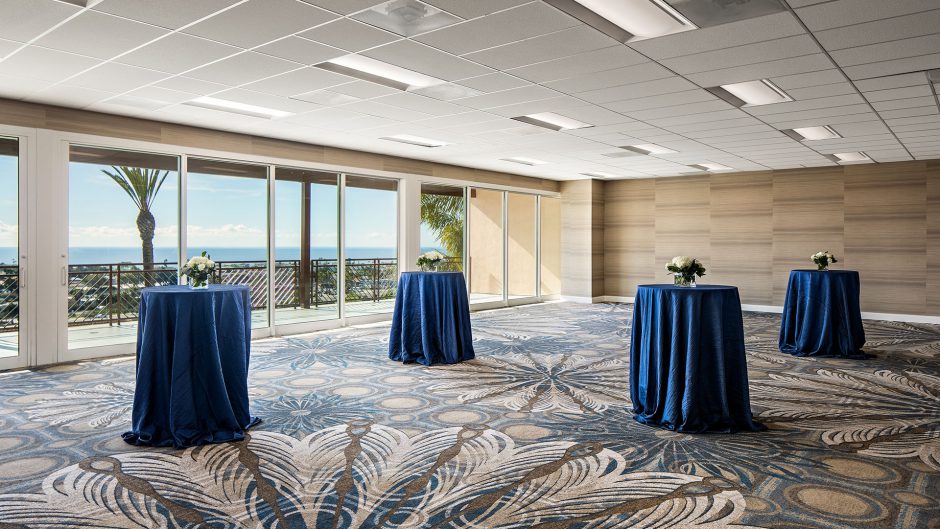 Buena Vista Patio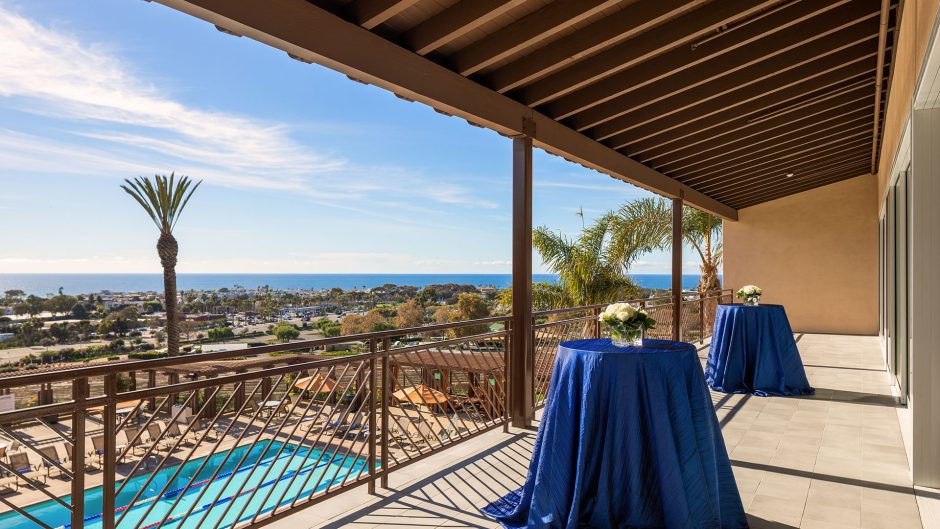 Buena Vista Outdoor Foyer
Buena Vista Patio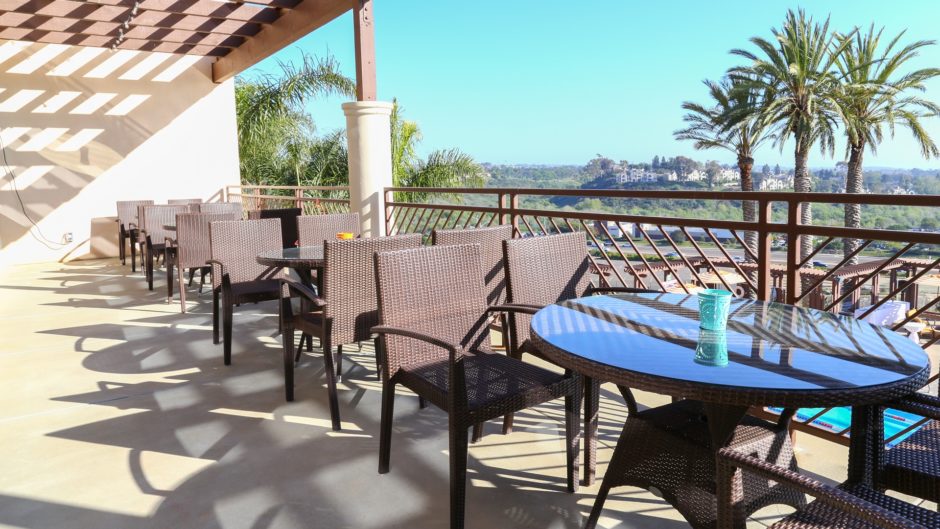 Wedding Arbor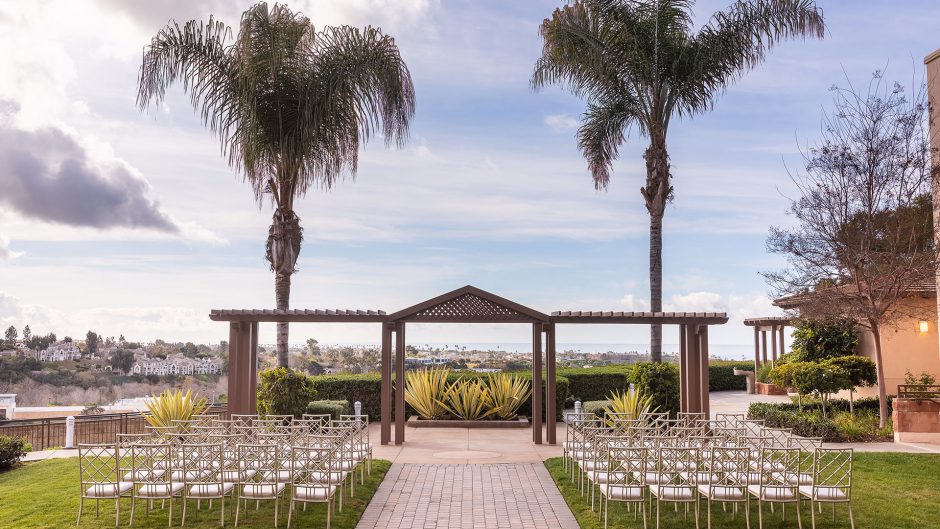 Coastal Arbor Wedding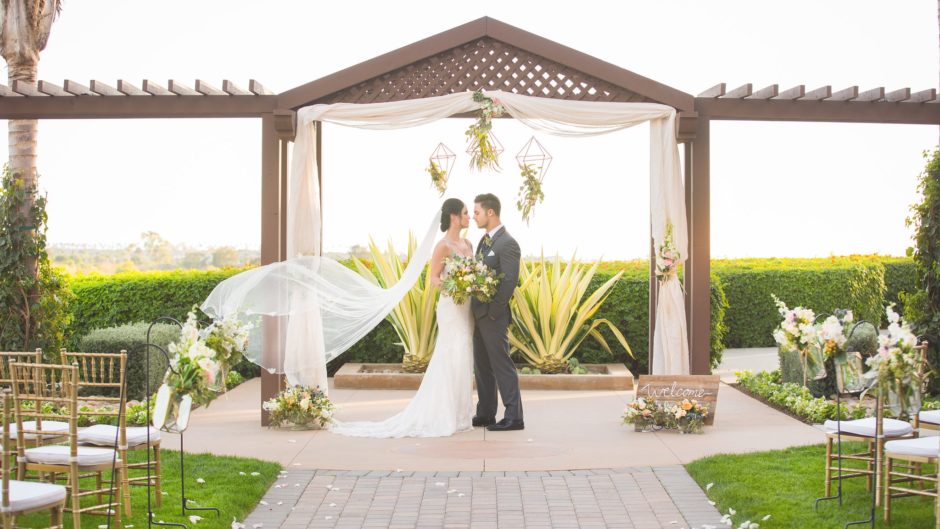 Boardroom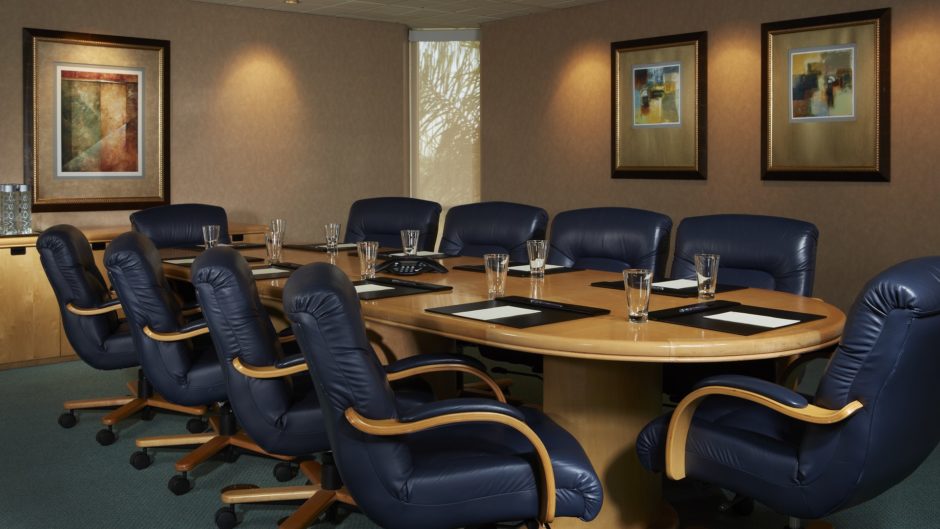 EXTERIOR AND VIEWS
Dusk Front Drive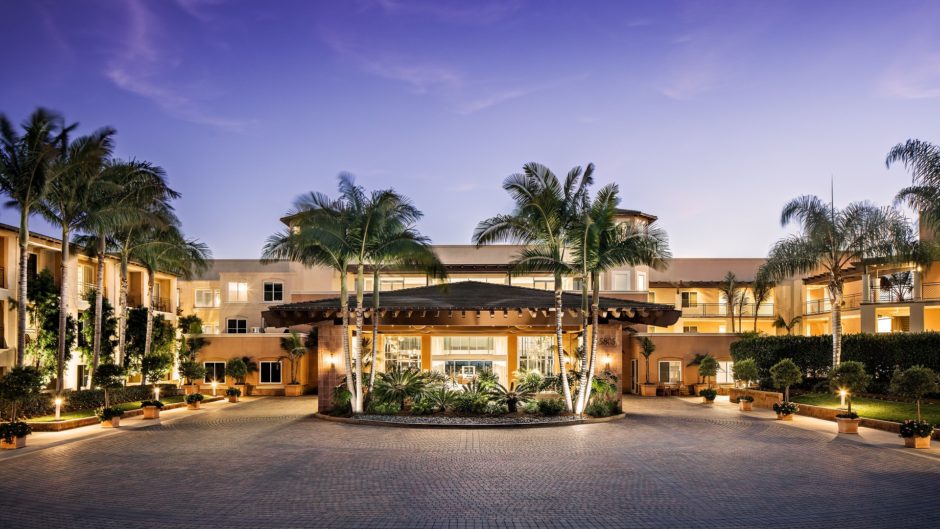 Night Time Lobby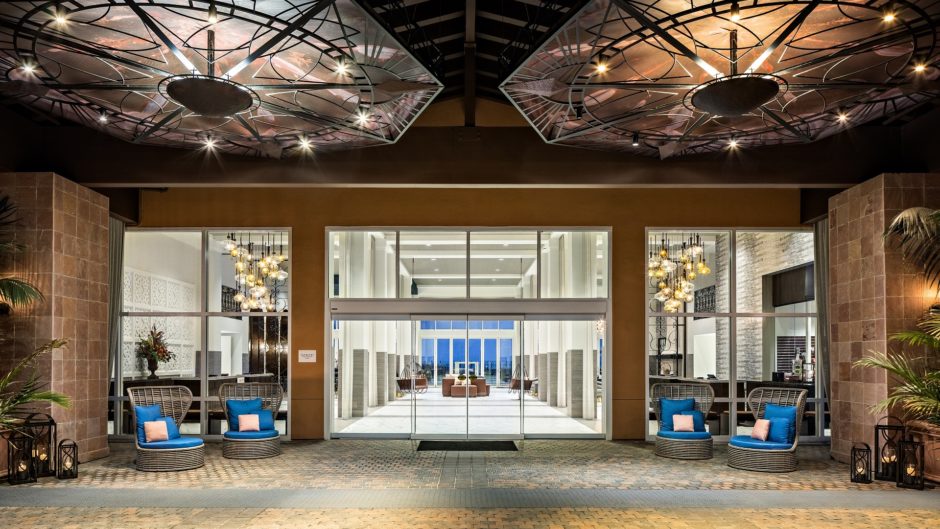 Entrance and Shuttle
Porte Cochere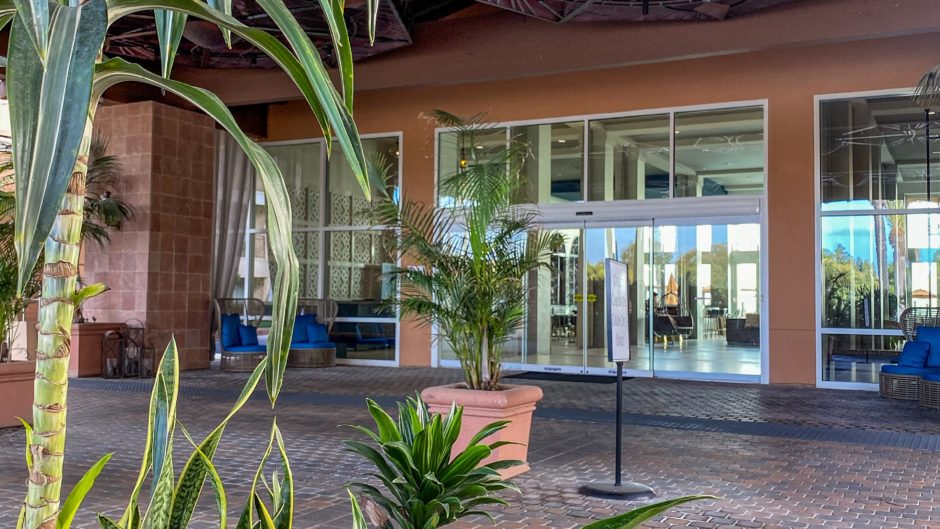 Entrance Seating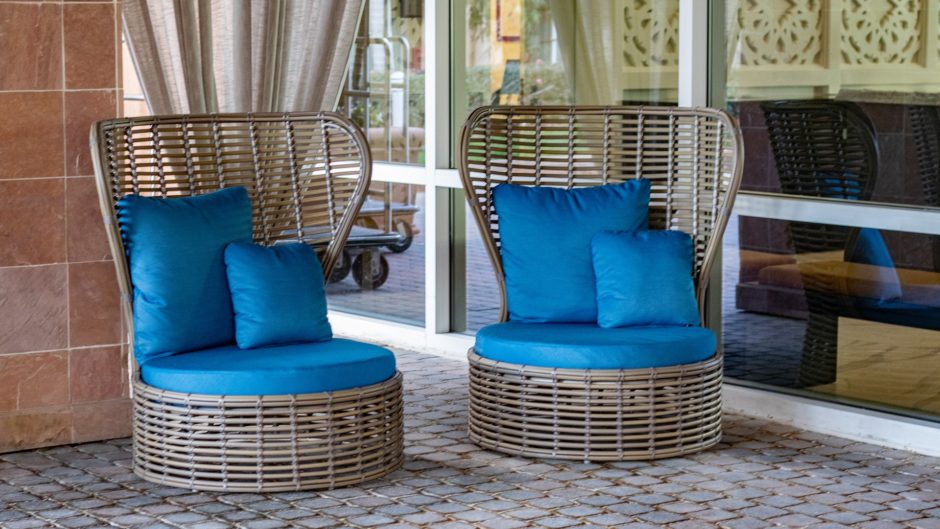 Lush Landscaping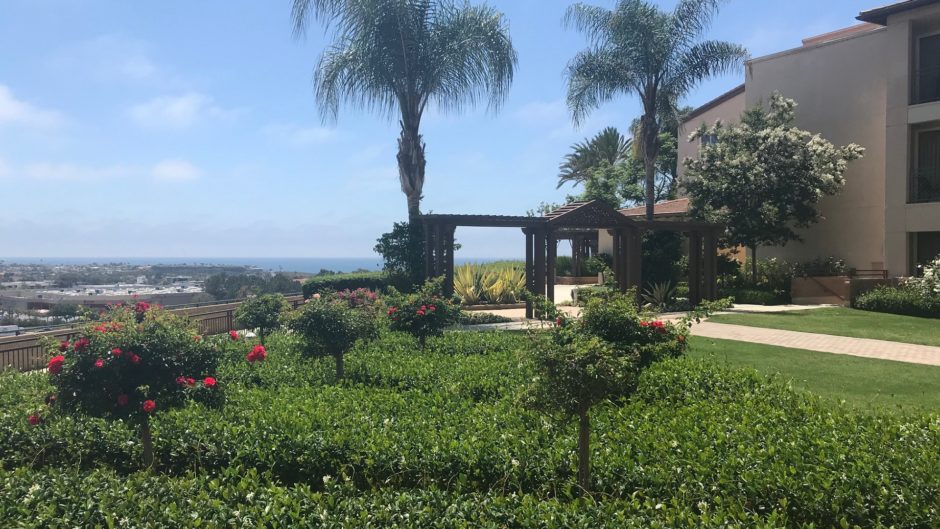 Coastline Views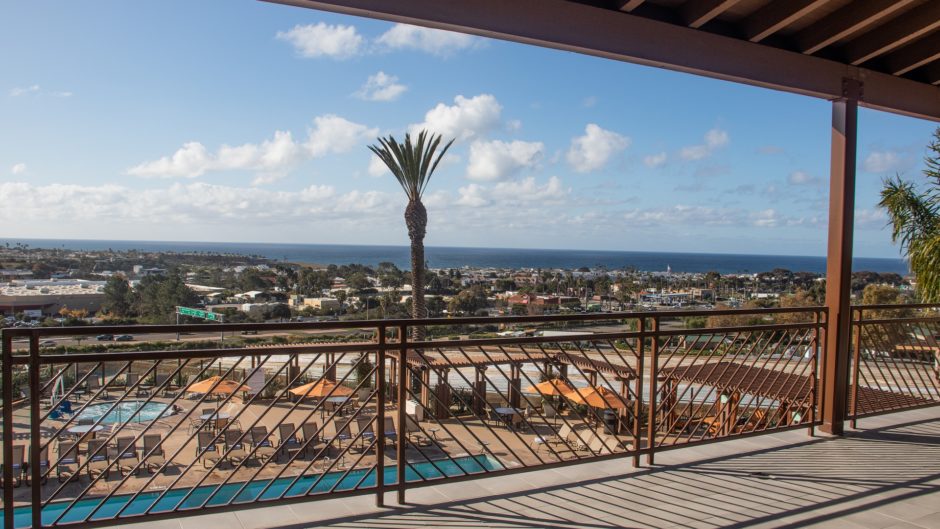 Resort Grounds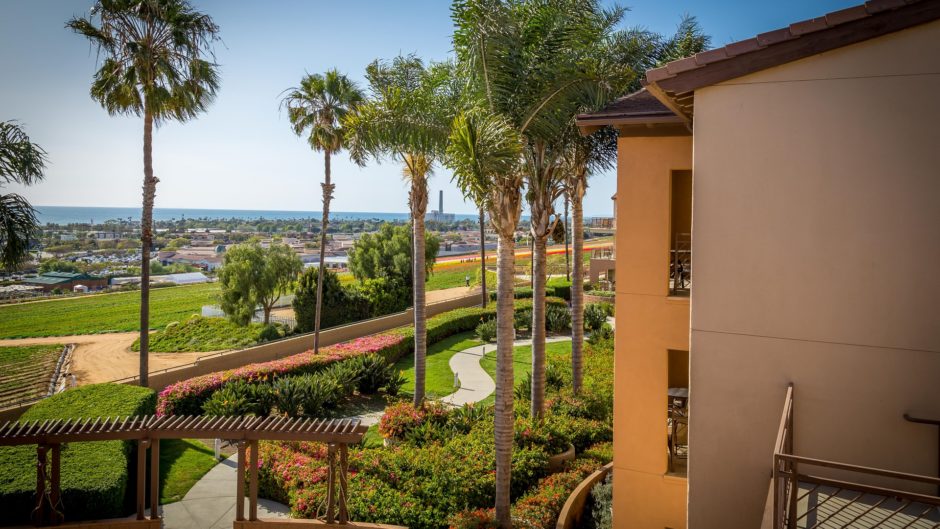 Beautiful Walking Trails Around Resort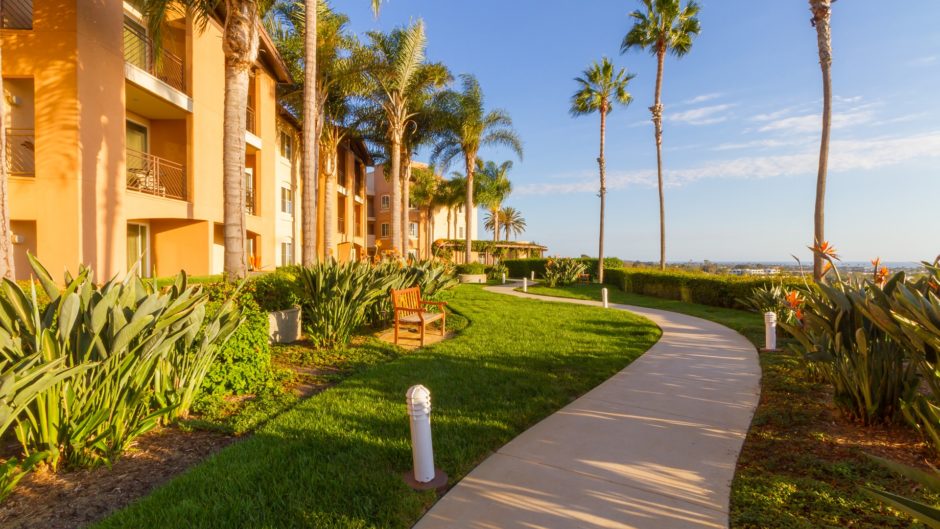 Carlsbad 180 Coastline Views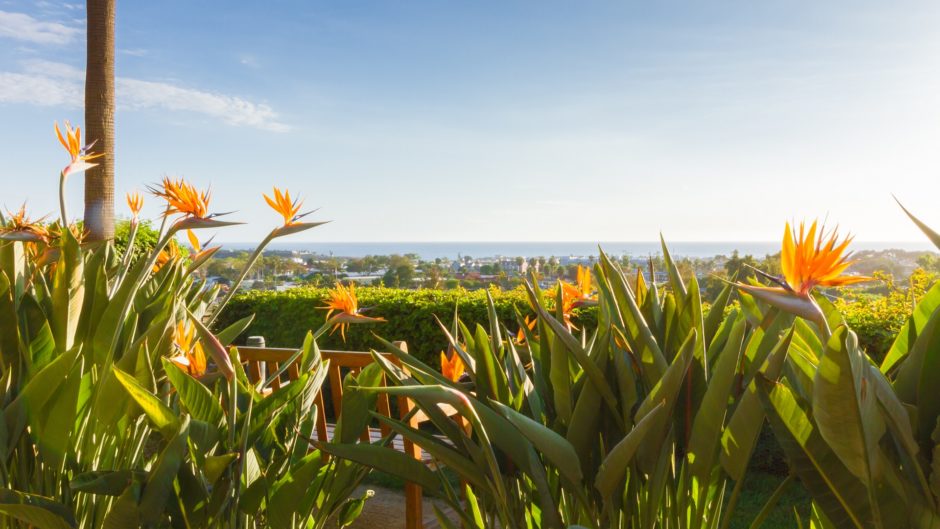 Above Carlsbad Flower Fields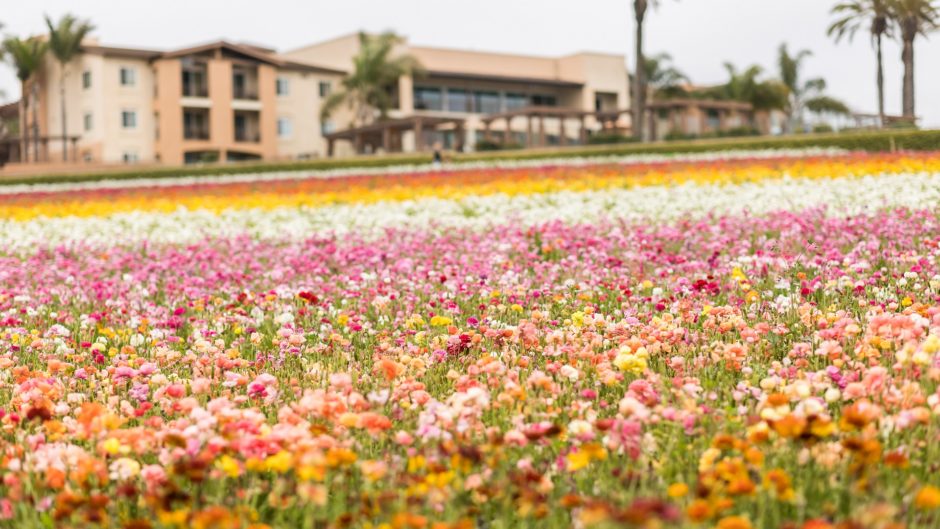 Seasonal Flower Field Views
Carlsbad Flower Fields Views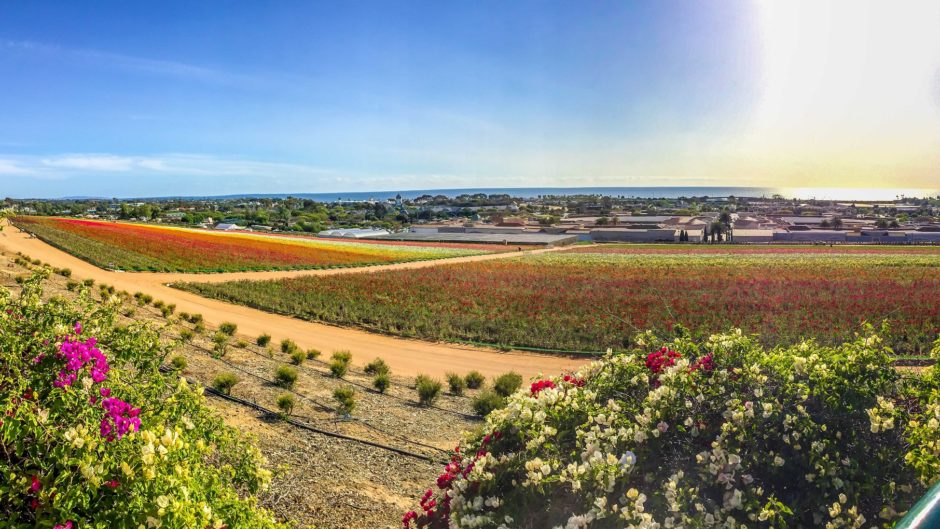 USA Flower Fields Hotel Ariel View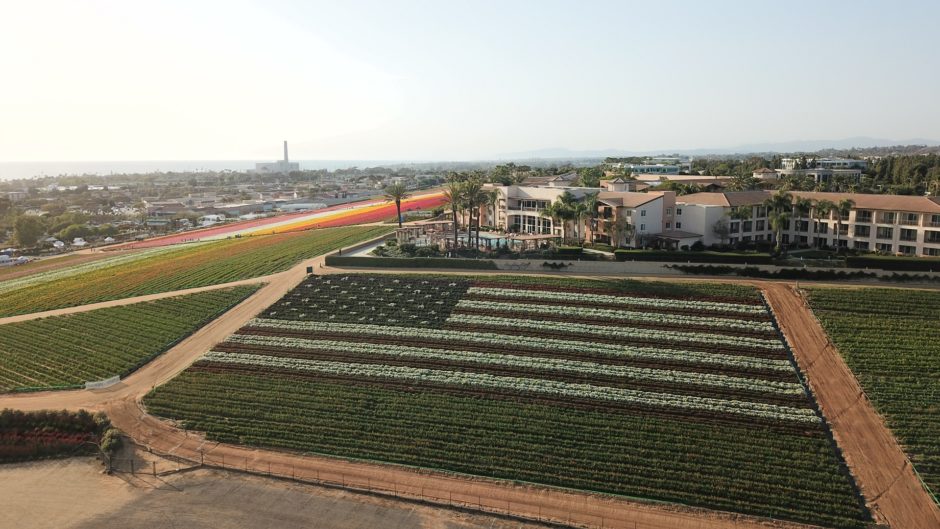 NEARBY DINING AND ACTIVITES
7Mile Bar & Pizza Oven @ Sheraton Carlsbad
7Mile Patio Dining @ Sheraton Carlsbad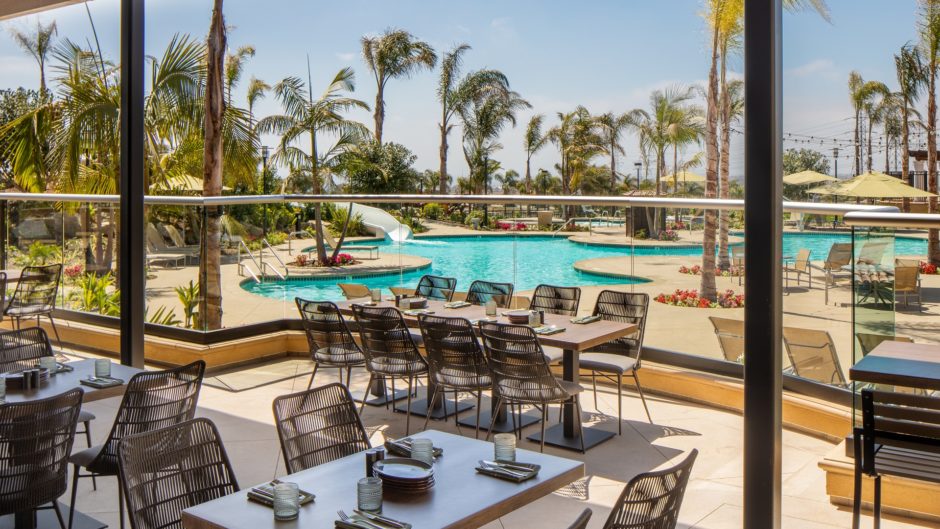 7Mile Dining @ Sheraton Carlsbad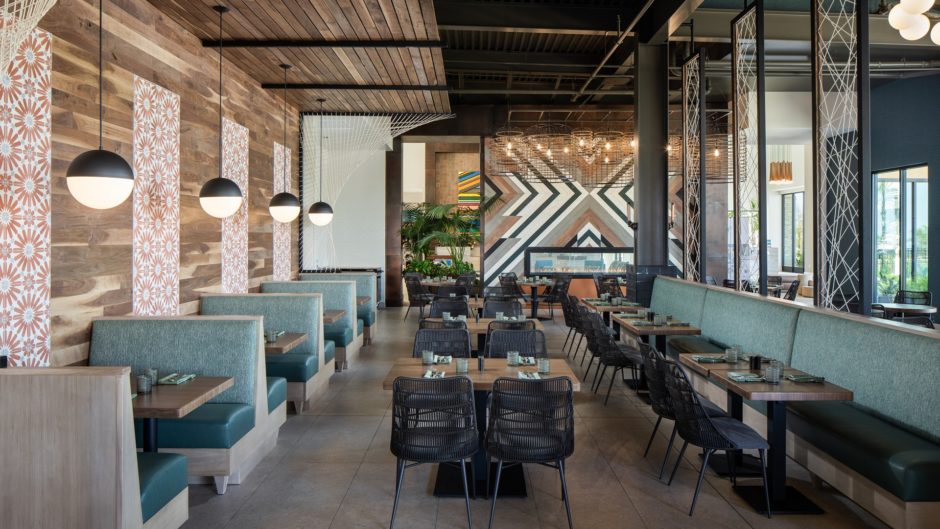 7Mile Gelato & Coffee @ Sheraton Carlsbad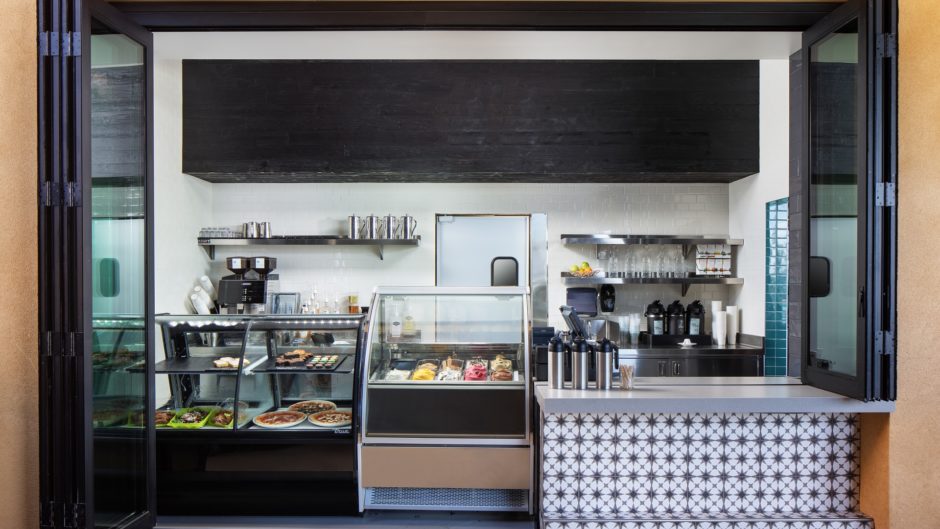 Twenty20 Dining @ The Westin Carlsbad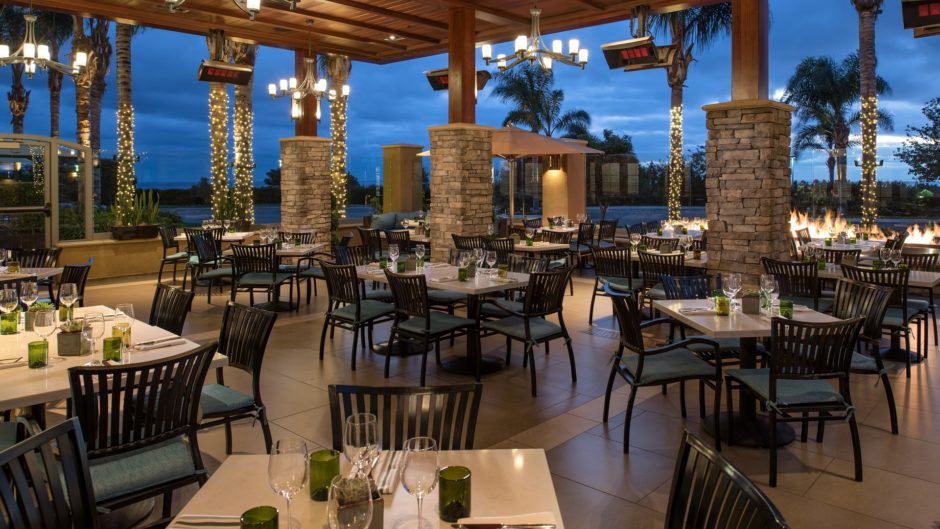 Twenty20 Dining Room @ The Westin Carlsbad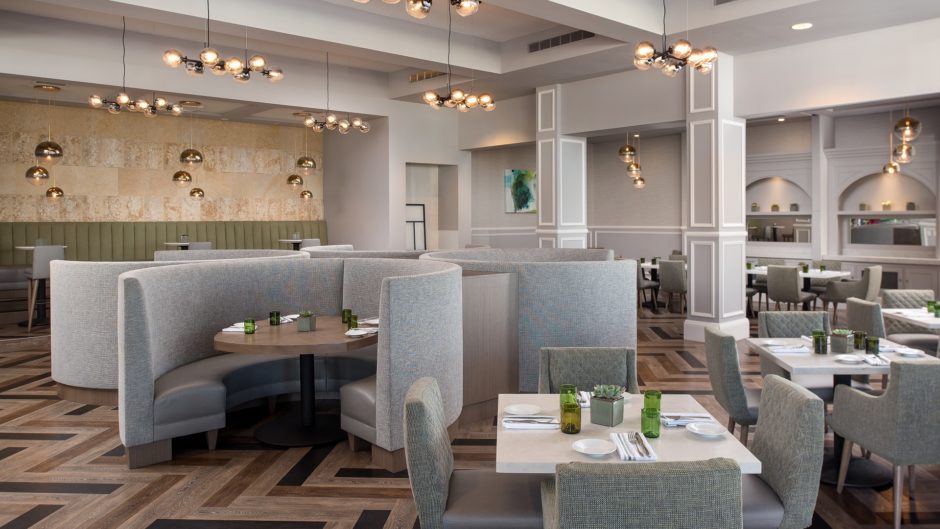 Twenty20 Patio @ The Westin Carlsbad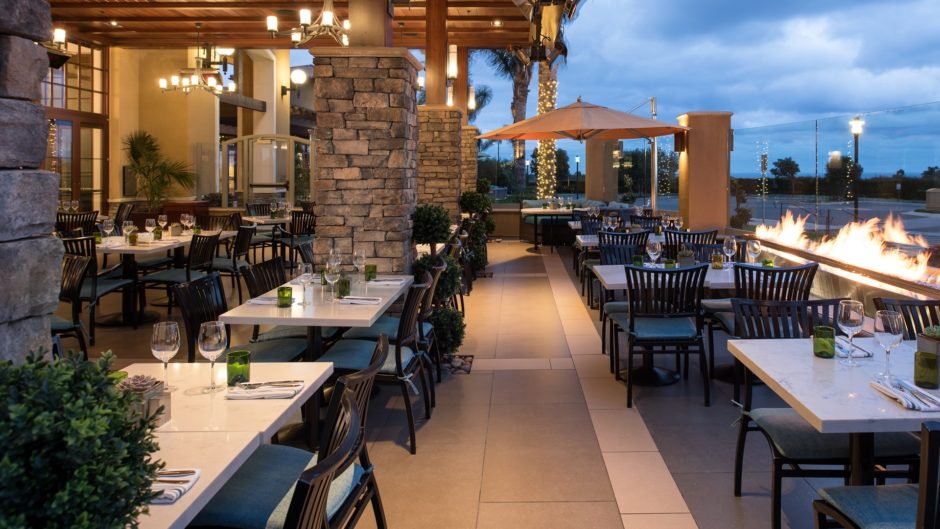 Ocean Pearl Spa @ The Westin Carlsbad
Ocean Pearl Spa Locker @ The Westin Carlsbad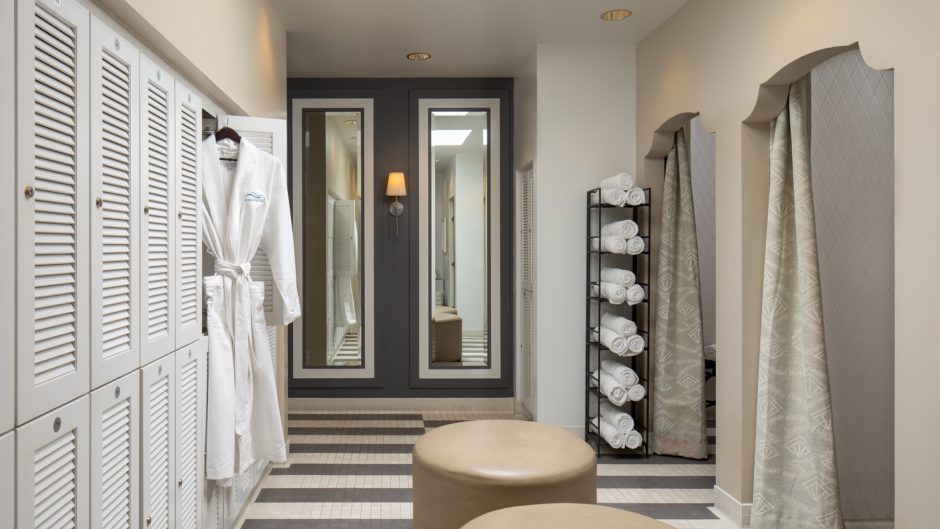 Ocean Pearl Spa Pedicure @ The Westin Carlsbad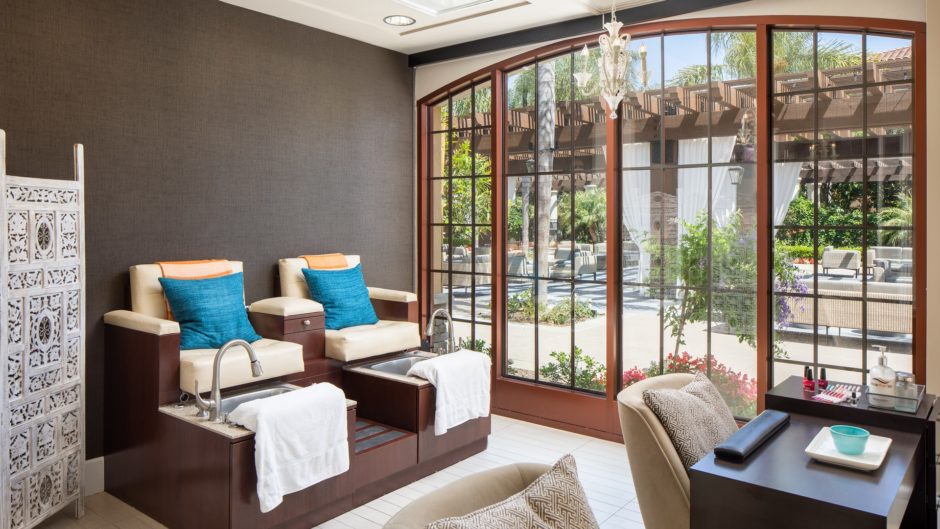 The Ocean Pearl Spa in Carlsbad offers ocean-inspired treatments in a coastal atmosphere.
Pedestrian Entrance to LEGOLAND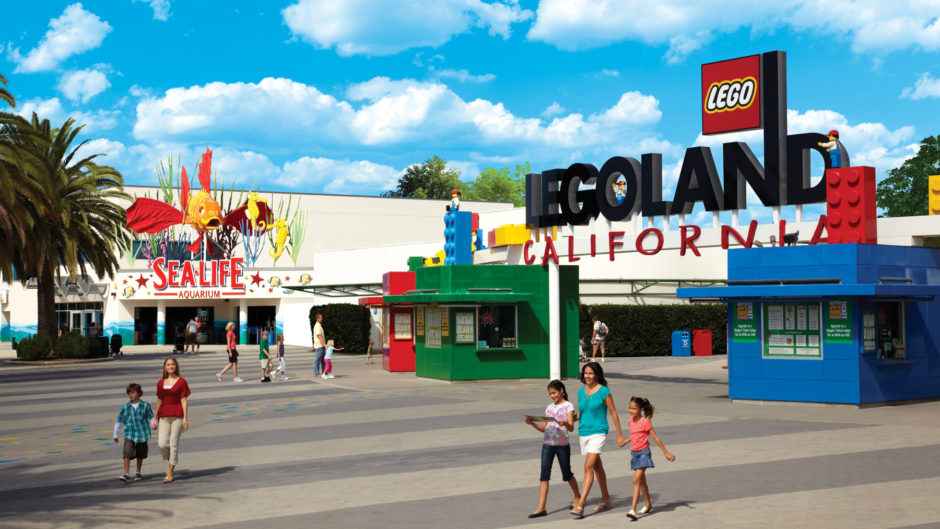 The Crossings at Carlsbad Golf Course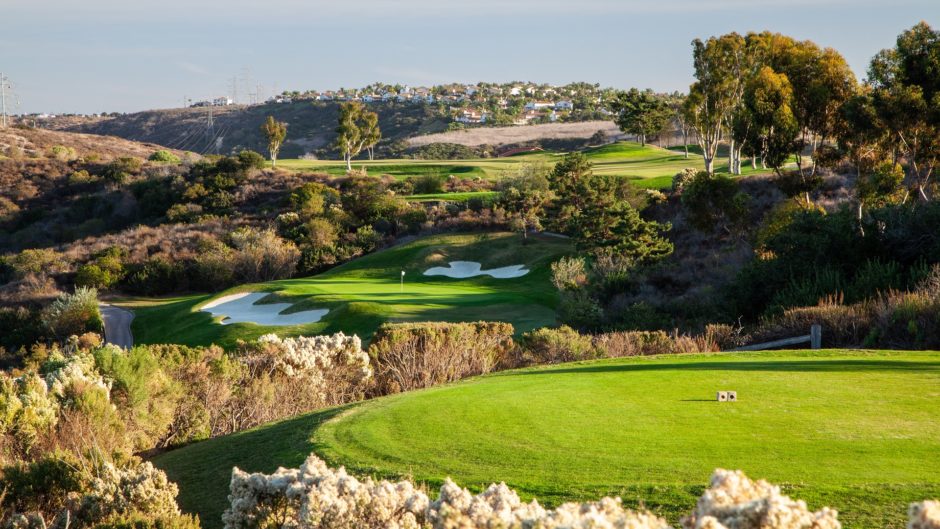 The Crossings Clubhouse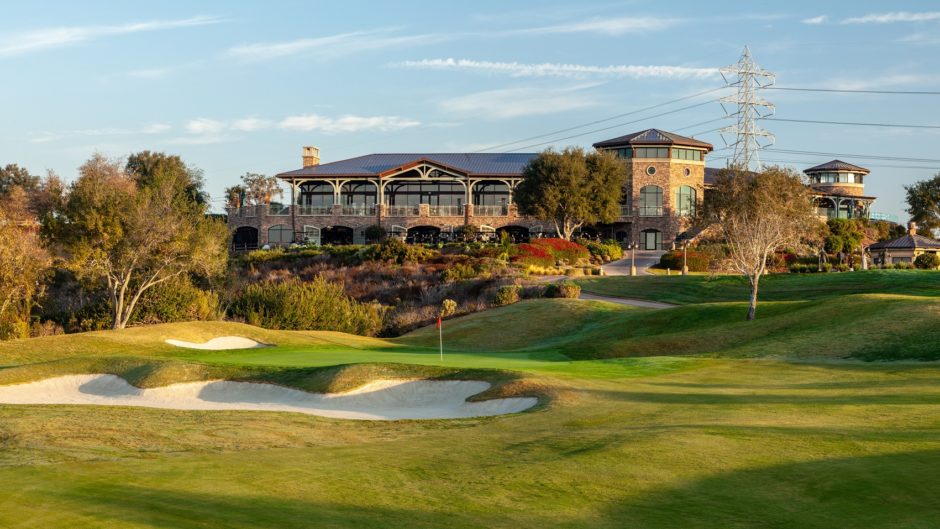 The Crossings Golf Course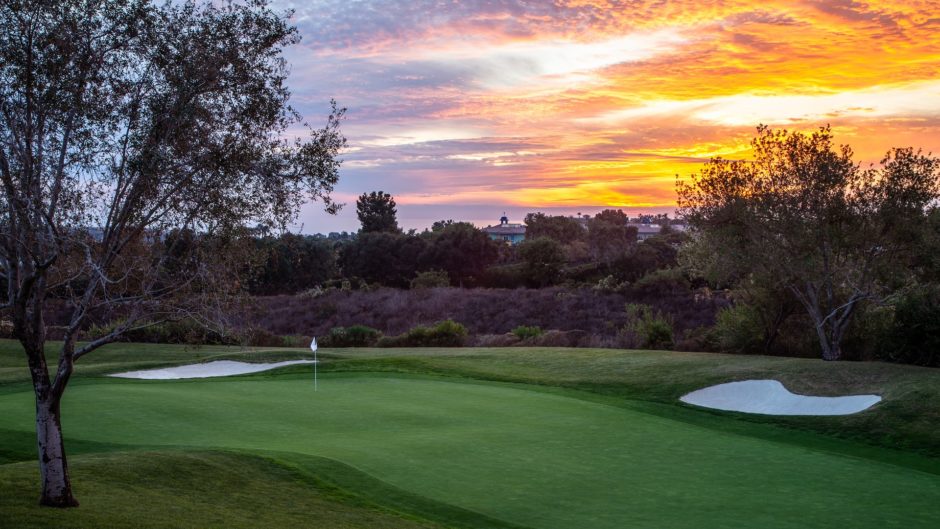 7 Miles Carlsbad Coastline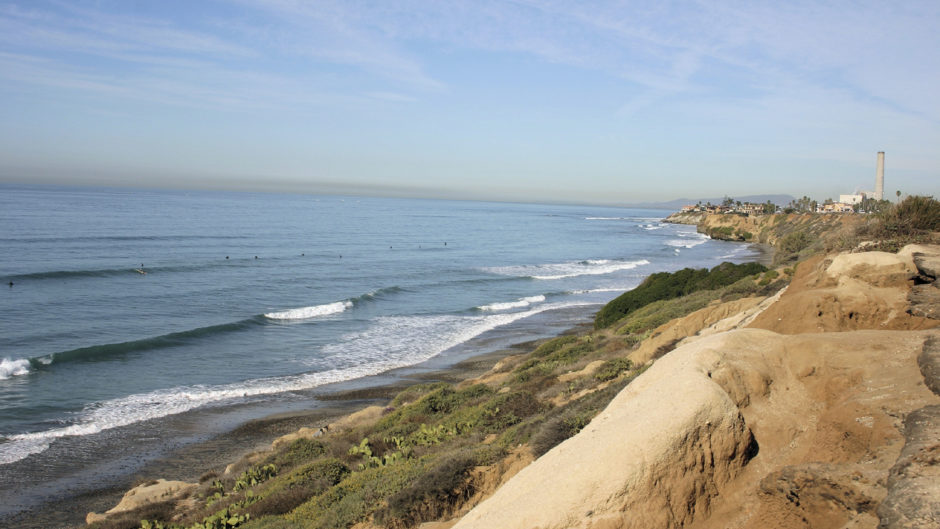 Our hotel in San Diego County is located a short drive from 7 miles of Carlsbad coast.
Beachside Walking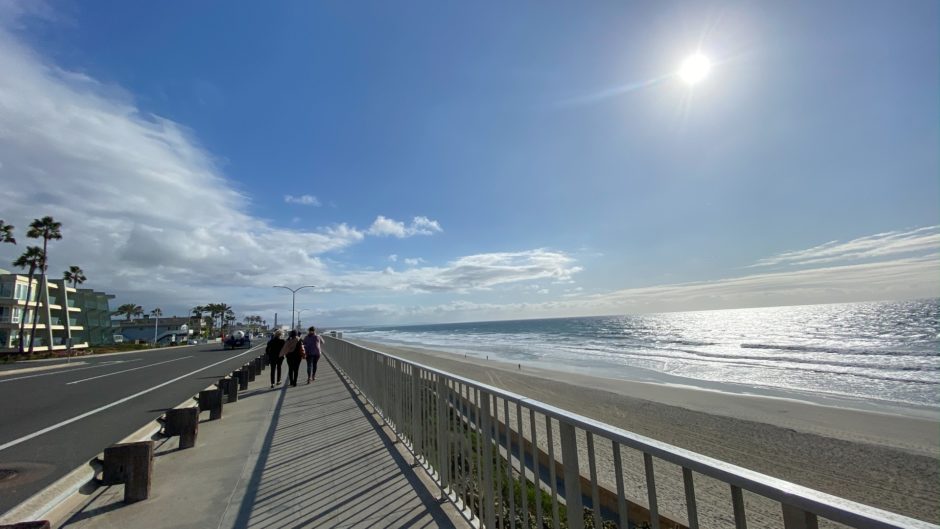 Carlsbad Downtown Views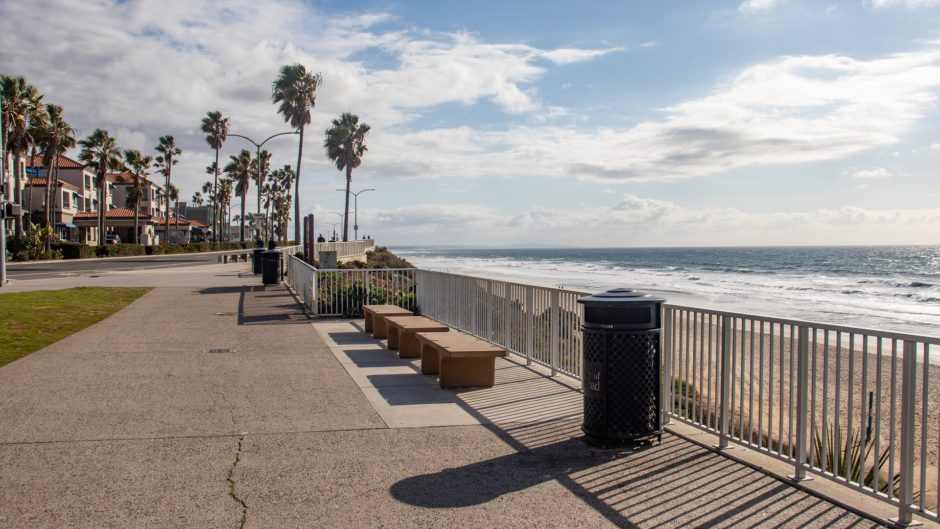 Carlsbad Beach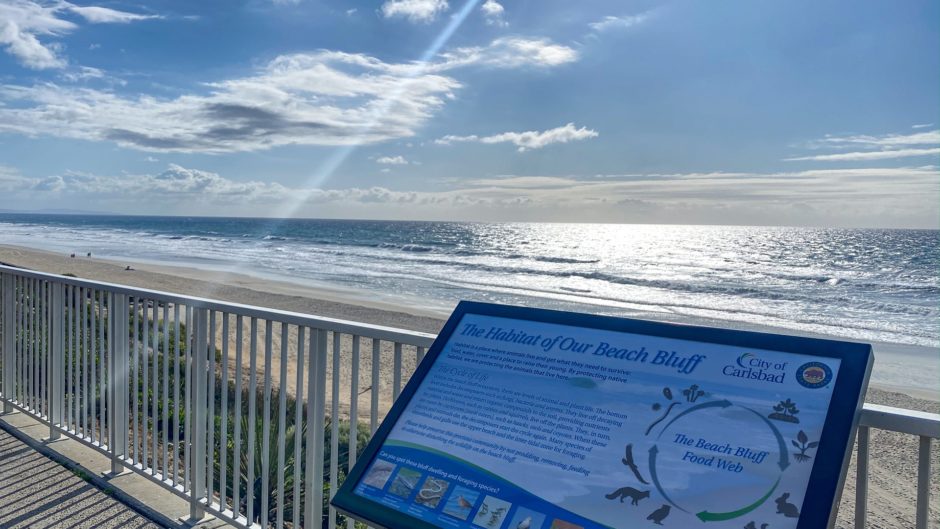 Carlsbad Beaches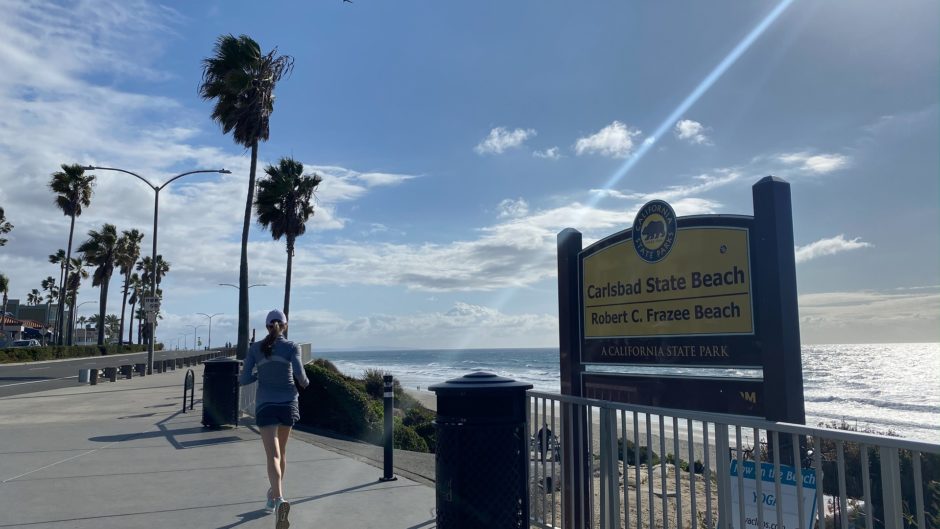 Carlsbad Village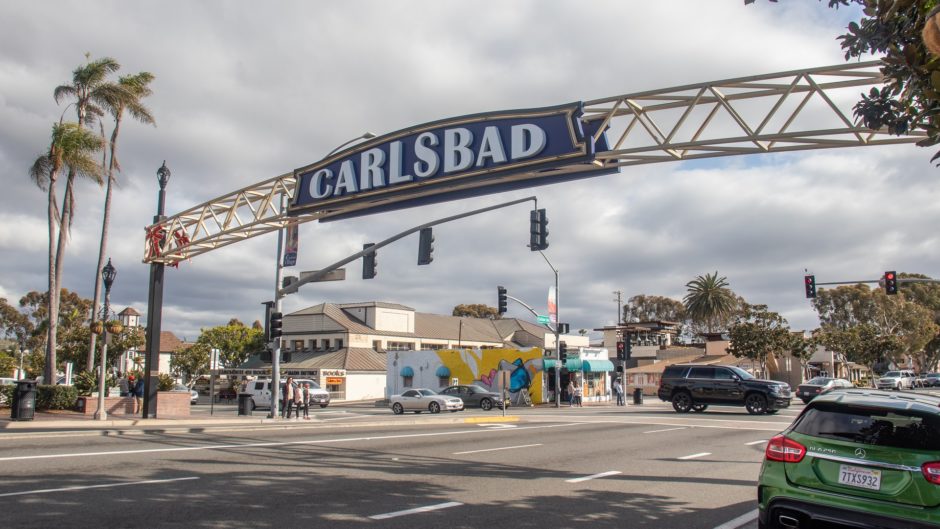 Carlsbad Village, California
Carlsbad Farmers Market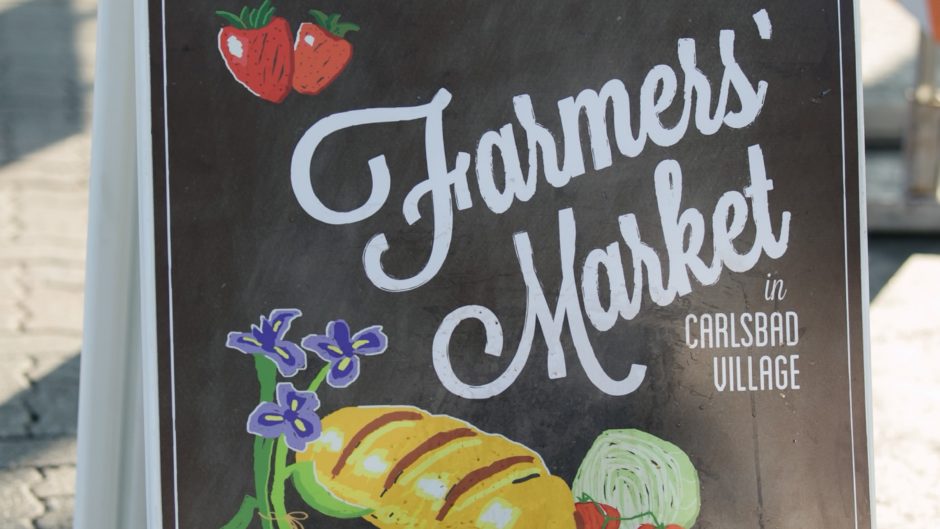 Carlsbad Village Shopping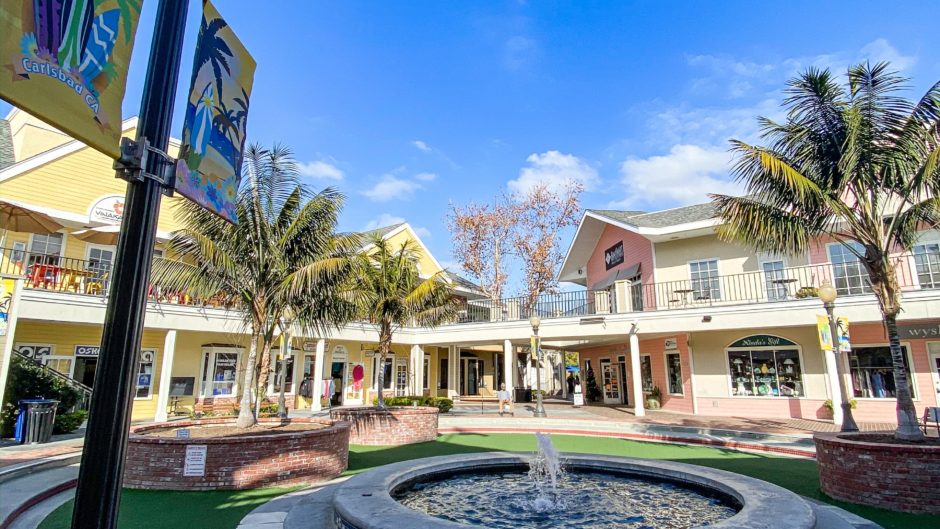 Carlsbad Flower Fields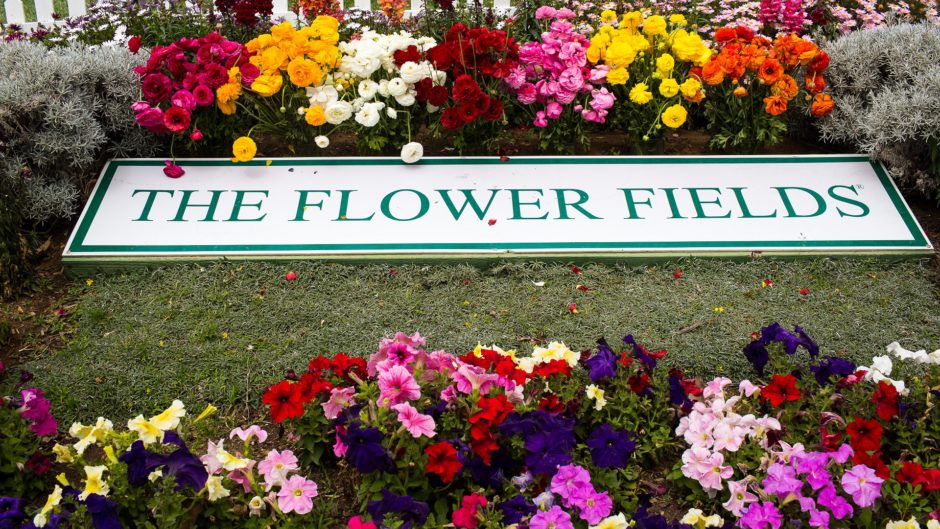 Nearby Walking Trails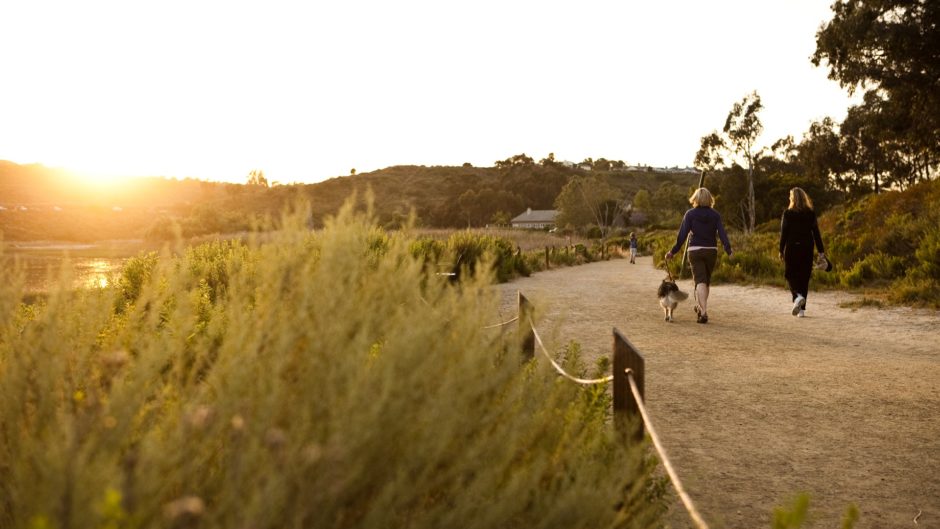 Coaster Train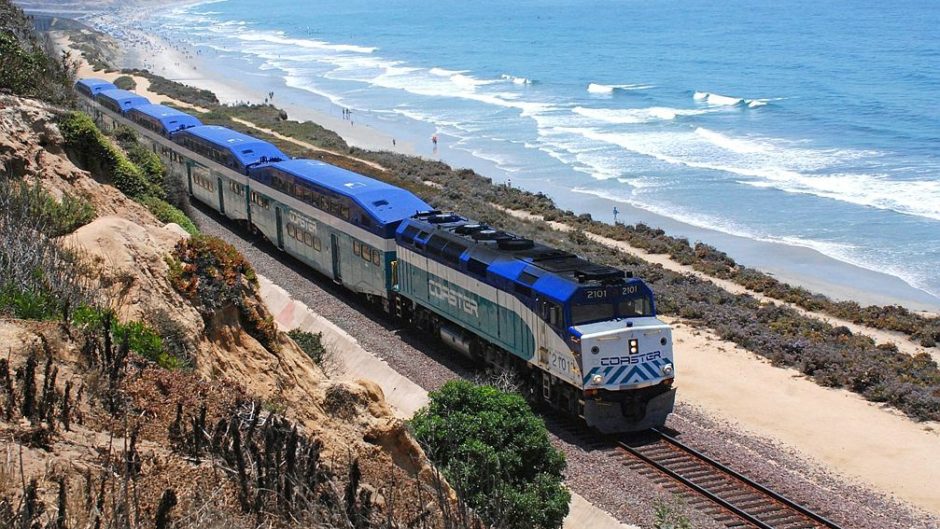 Carlsbad Premium Outlet